DIY Plant Markers for your Garden
With wood sticks and a wood burning tool, you can make garden plant markers to last in your garden all year.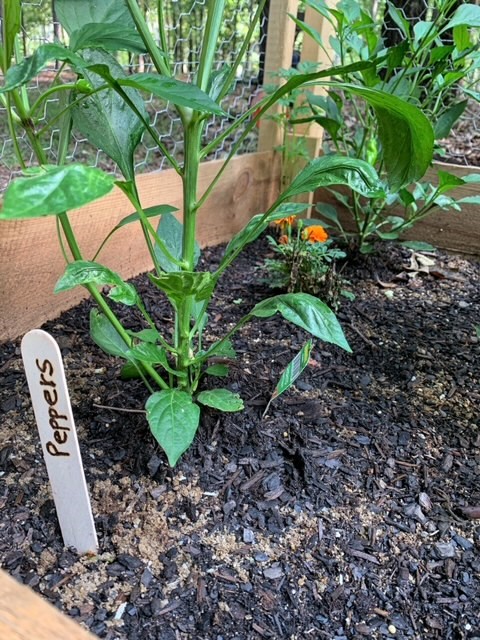 When you first plant your garden, it can be hard to remember which seeds you planted where, so it's a good idea to use plant markers for your garden.
If you're new to gardening like me, you may even need plant markers for seedlings to make sure you recognize each plant variety you planted.
Here's an easy DIY to make your own garden plant markers in a matter of minutes.
Supplies you will need:
Super Jumbo sticks from craft store (I chose Woodpile from Hobby Lobby
TRUArt Pyrography Pen (or any other wood burning tool you prefer)
a pencil to write the plant names on the wood before burning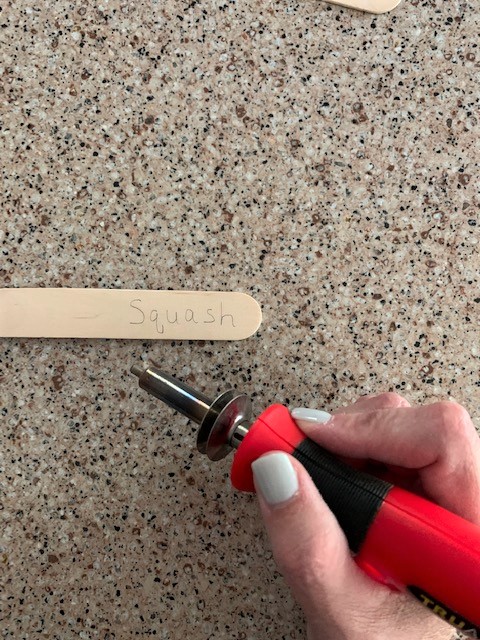 I recommend using a pencil to write the plant name on the wood first.
That way, you are less likely to misspell a word or make a mistake with spacing.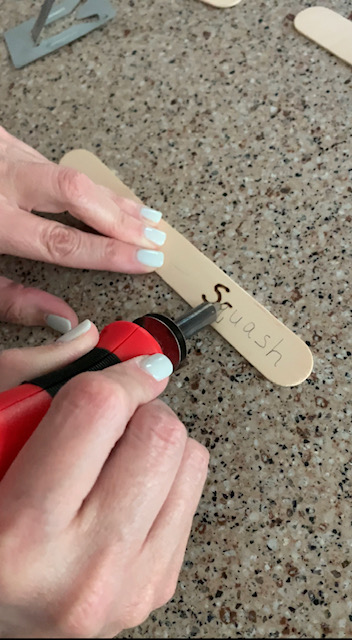 It might take you a few tries to get the hang of using the tool. Chances are, you will have plenty of wood sticks to practice wood burning.
I used this pyrography pen of my husband's, but you can find different options at your local craft store or home improvement store.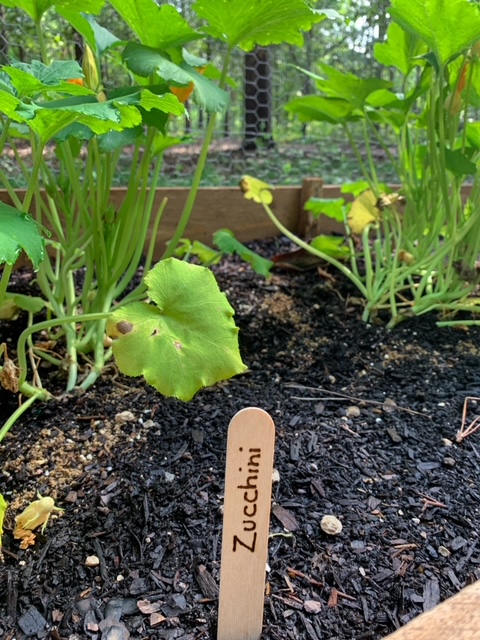 Now you will have garden plant markers to last all year long.
No more guessing what seeds were planted where 🙂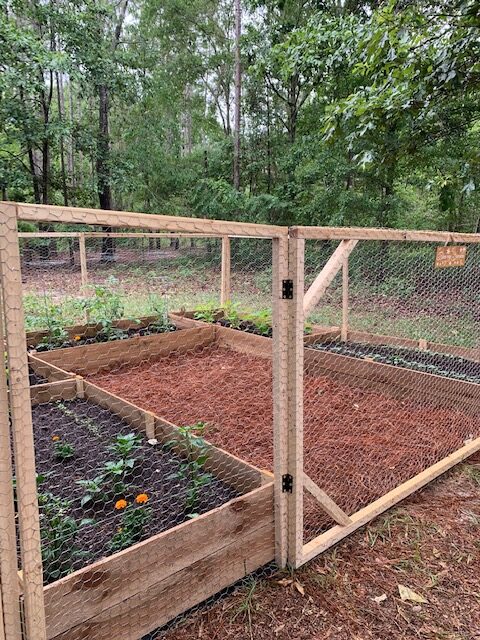 In case you missed it, here's the post on how I created my DIY raised garden beds this year.
I'm loving my little garden space so much and it's protected from deer and turtles that could pose a problem.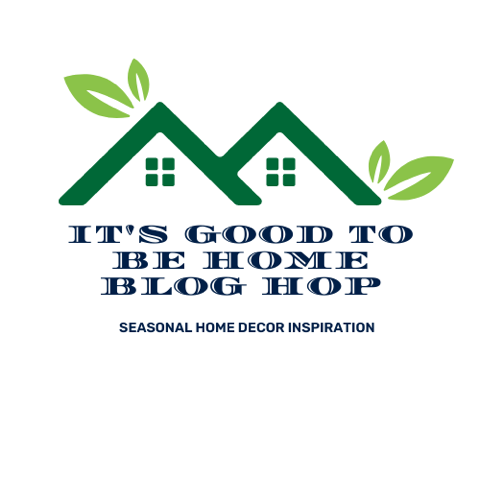 Today I'm joining my friends for our monthly blog hop, It's Good to be Home.
Their blogs are always full of ideas and inspiration for all things home and garden, so be sure to click on each link to see what they're sharing today.