How to Make Cold Treats for Dogs
Tomorrow is the first day of summer, but we've already been experiencing summer weather here in South Georgia for several weeks.
With the temperatures already in the 100's, it's so important that we not forget to make sure our fur babies are staying cool and hydrated as well.
Today I made a quick and easy cold treat for Ellie and she loved it!
I thought your pups might enjoy it too, so I decided to put all the information on here for ya 😉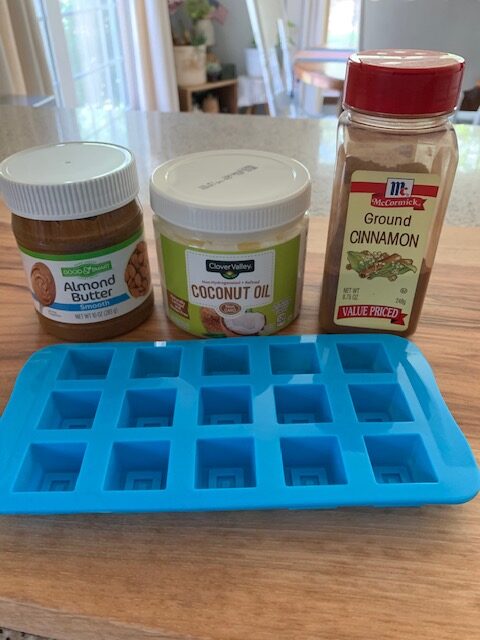 Here's what you need to make some cold treats for your pups this summer:
1 cup all natural peanut butter or almond butter
1 cup refined coconut oil
1 tsp of cinnammon
1 silicone chocolate candy mold in your choice of shape/size
Instructions:
Place coconut oil in a pot over medium heat and stir until it's melted.
Add in the peanut butter or almond butter and cinnamon and stir until melted.
Stir until the mixture is the consistency of soup.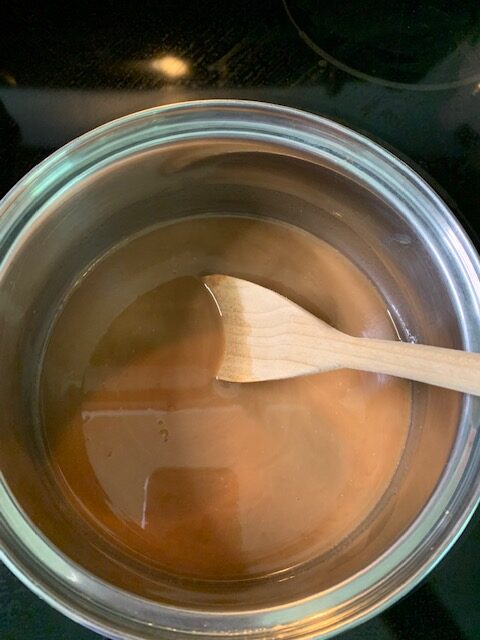 Pour mixture into silicone candy mold and allow to cool at least 2 hours in the refrigerator.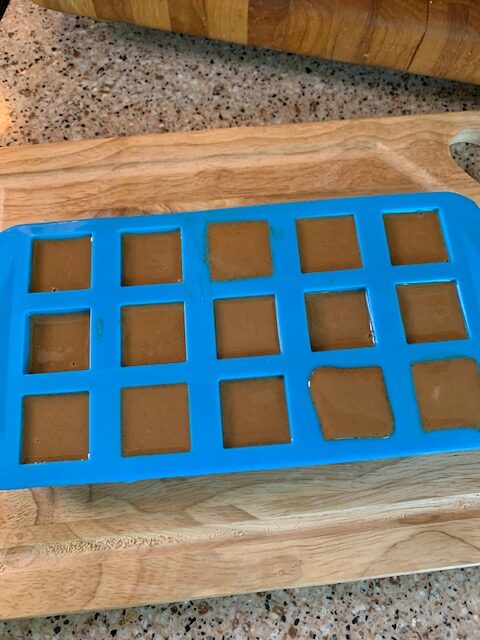 * Note: If your pot doesn't have a pour spout, pour mixture into a pitcher for easy pouring into the mold. Also, the number of treats this recipe makes depends on the size of the mold you choose.
I promise your fur baby will be begging for more 🙂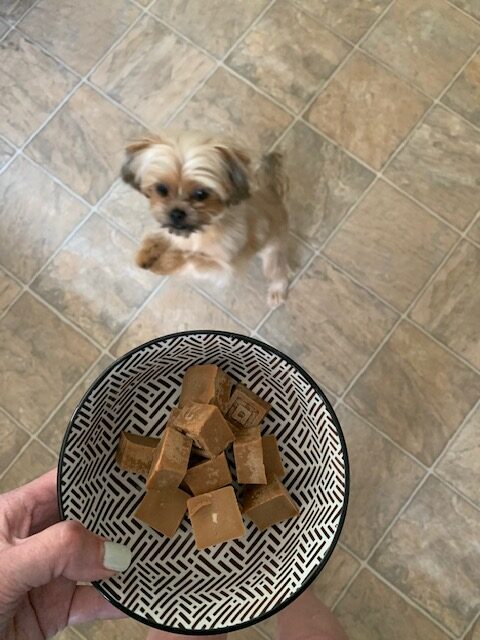 Pin Now! Save for Later!