learning how to make my home a haven and sharing it along the way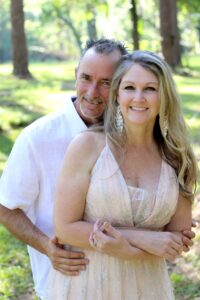 Get the latest in your inbox!
Easy Recipes for your family
Meet me in the kitchen!
Meet the author
Hey, y'all! I'm Lynn!
I'm so happy you stopped by! If you're looking for simple DIY projects, budget friendly decor, and easy recipes, you're in the right place.
DIY and Home Decor
Making a house a home….all on a budget.
Needing a customized chalk board to style a space?
Follow my step by step tutorial on how to make your own chalk board with just a few supplies!
Designing + decorating your home on a budget
Making your home beautiful doesn't have to cost a small fortune. Let me show you how!
Are you new to gardening?
Let me show you how easy it is to make your very own raised garden beds…all on a budget.
Holiday cooking and decorating
As much as I love to decorate and entertain, I love it even more so around the holidays.