At Home Date Ideas: 7 Ways to Date As You #shelterinplace

After weeks of staying at home during the COVID-19 pandemic, I think it's safe to say most couples are more than ready for a date night.
But just because we're confined to our homes, that doesn't mean we can't have a fun night out…..still socially distancing from others of course.
If you're like us and you have an empty nest, the possibilities are even broader. So I thought I would jot down a few ideas for you in hopes of encouraging you to get creative and enjoy some quality time with your sweetie.
At Home Date Ideas: 7 Ways to Date as You #shelterinplace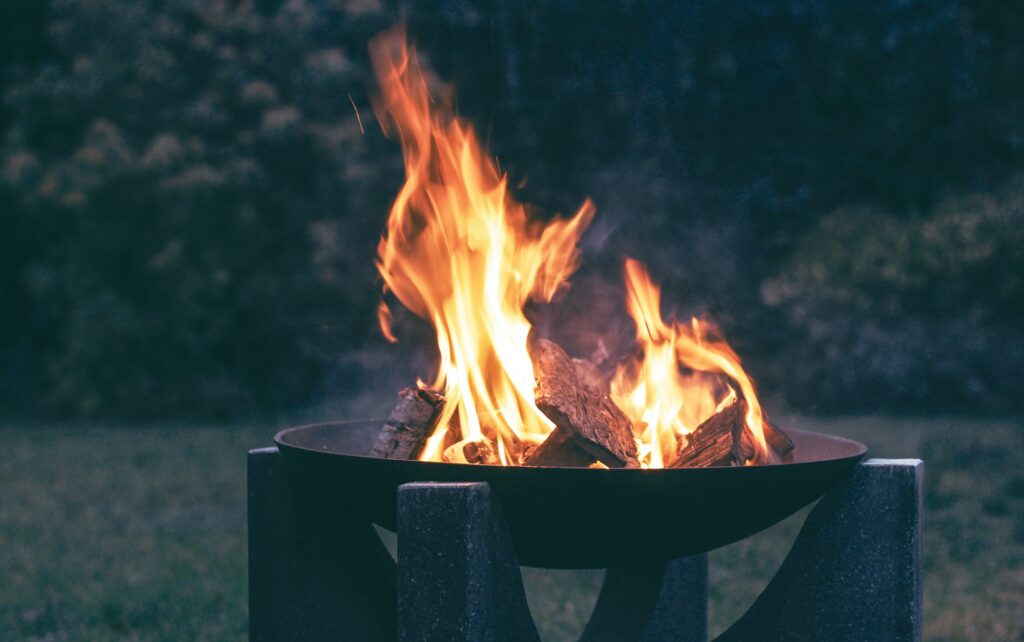 Fan the flame with a fire pit- Enjoy making s'mores while sipping on a glass of your favorite wine or adult beverage.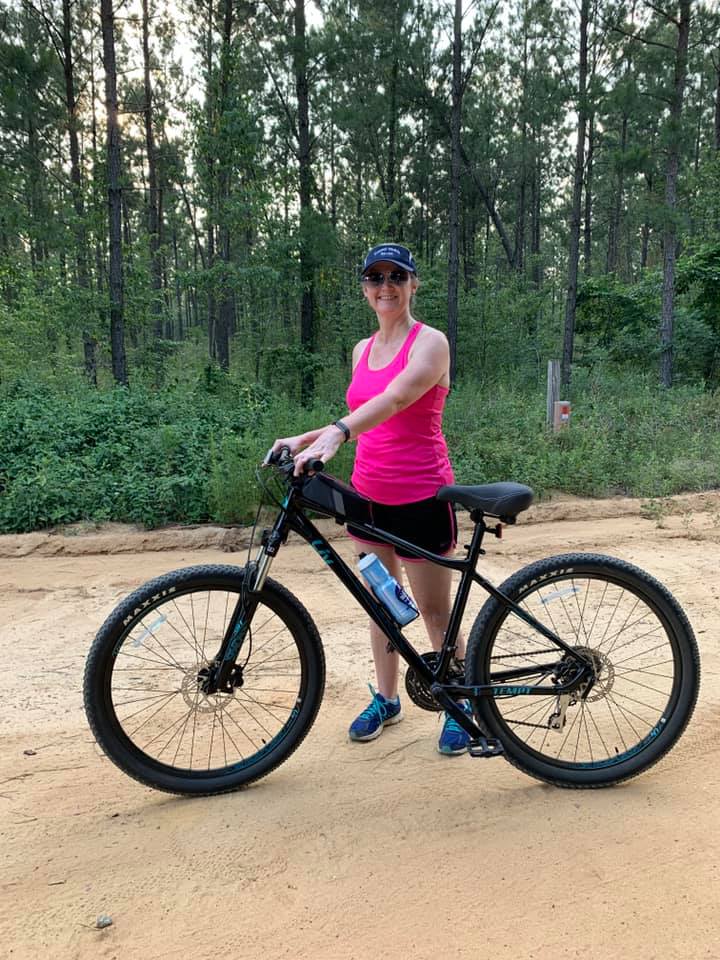 2. Take a bike ride or leisurely walk. Make it even more fun by going to a secluded spot for a picnic lunch.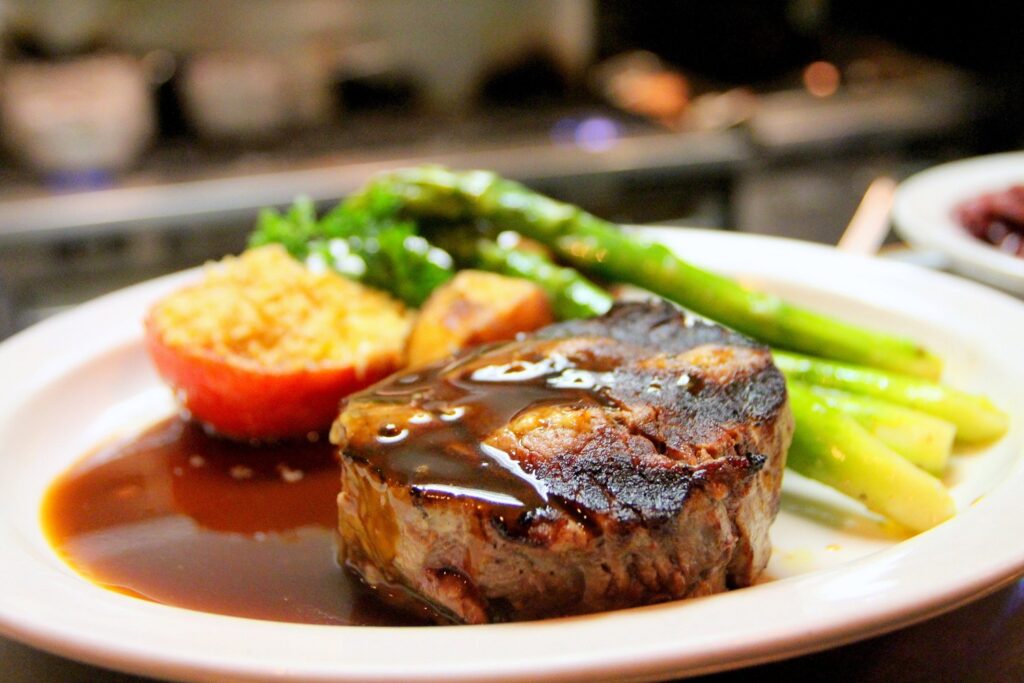 3. Get in the kitchen and prepare a favorite meal together. Enjoy the fruits of your labor over candlelight and soft music. Don't forget to turn off your phones so you won't be disturbed.
Other fun possibilities include….
4. Movie night with your favorite snacks and drinks. Make it even more fun by hanging a sheet on the side of the house and having your own outdoor theater. With smart televisions, this is an easy option as well.
5. Have a game night and enjoy a game of cards, a puzzle, or even karaoke.
6. A night under the stars: take some blankets and pillows outside and make a comfy place in the grass to stare at the stars and talk about your dreams.
7. If you have a pool (and it's warm enough), plan your own luau. No pool, no problem. Order a small blow up pool online. You won't be able to swim, but you'll stay cool while having lots of laughs.
So there's a few ideas to get your creative juices flowing. Be sure to comment below to let me know which ones you try and share your ideas as well.
XOXO