Save the Date Ideas : Creating the Perfect Save the Dates for Your Graduation Party

As spring approaches, so does high school graduation. It's such a memorable time of year for families to celebrate their children beginning the next stage of their lives.
So what better wait to celebrate this special occasion than with a graduation party?
And if you're going to have a party, you've got to have an invitation, right? Well, Basicinvite.com can make that happen with their save the date ideas.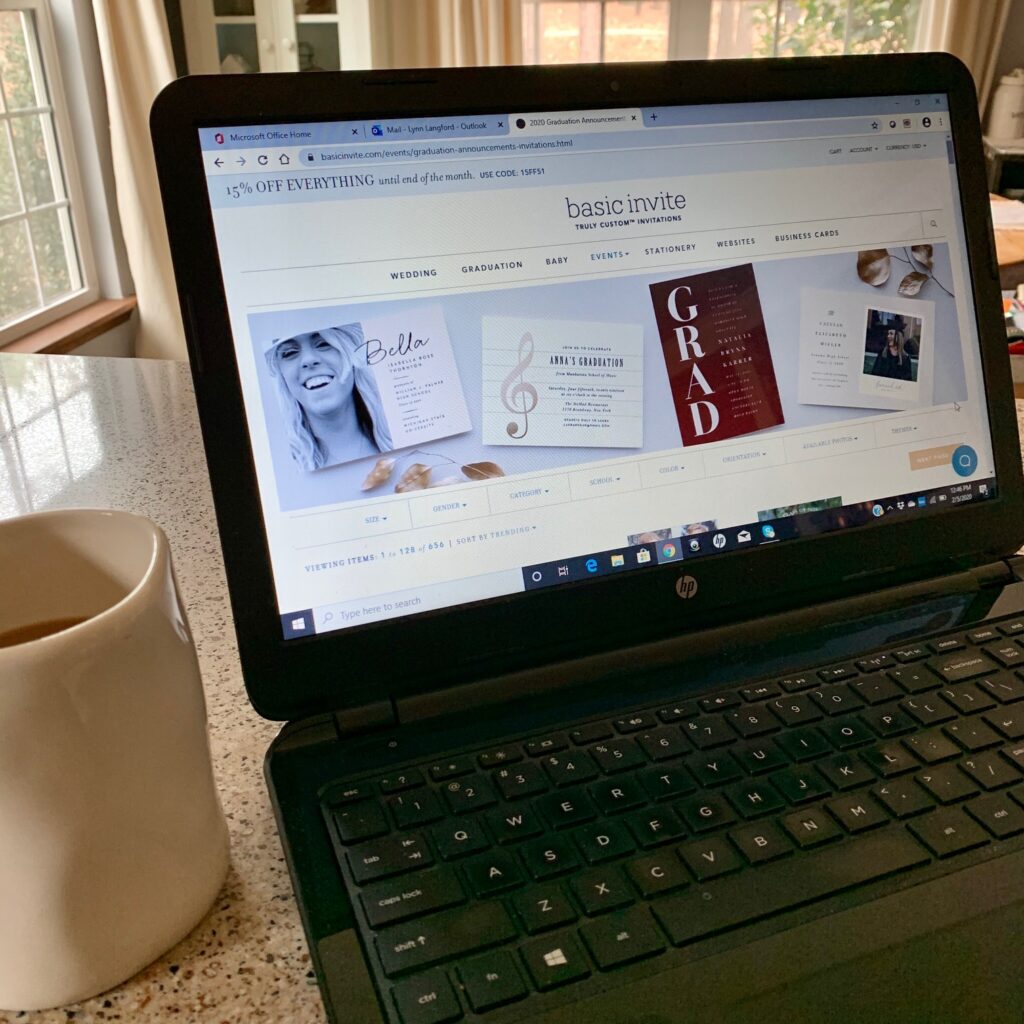 When you check out their site, you'll see that they have unlimited color combinations for their save the dates. The site allows you to customize the colors of your card to your liking. They also offer over 40 different envelope colors.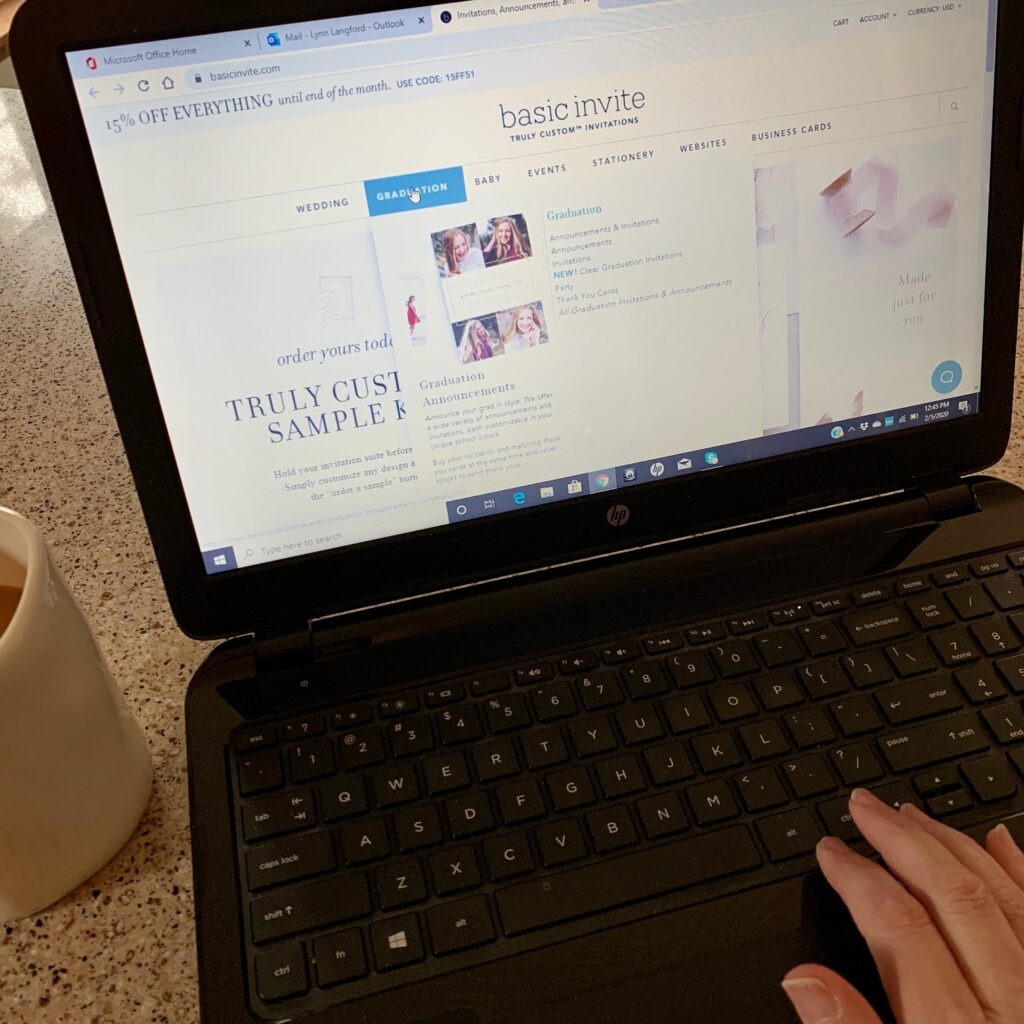 And if that's not enough to entice you, customers are able to order a printed sample of their invitation so they can see the paper quality and final product before placing their order.
For weddings, they offer over 900 wedding invitation sets to choose from, including seal and send wedding invitations. This also includes a free wedding website for the big day.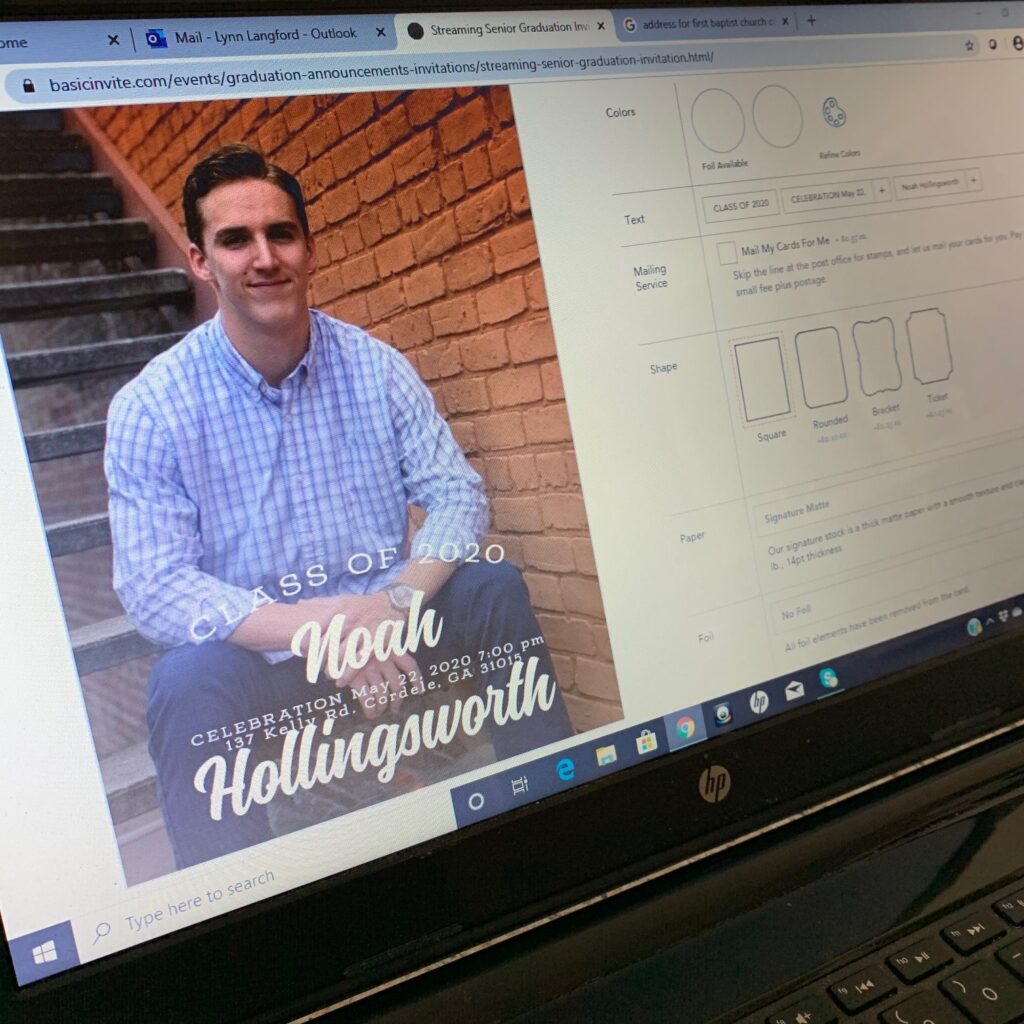 I enjoyed playing around on their site to create a graduation party invitation for my nephew's upcoming high school graduation. There are so many great templates to choose from to capture the personality of your graduate.
Basic Invite provides all of these amazing products at very competitive prices. Be sure to check out their website for more save the date ideas, magnetic save the dates, and so much more.
Social Media Links: @ Basic Invite: Facebook, Pinterest, Instagram, Twitter and Google