Do y'all know it's been 6 weeks since I last went to Walmart? Because of the rural area where we live, most shopping is about an hour from our house, so we frequent a Walmart in a nearby town…..about 25 miles from us. But with the "shelter in place" orders the last few weeks, I've not made a single trip to that store. But thankfully, our state is easing up on restrictions now, so it won't be long now! And of course, I can always place an online order.
As you probably already know by now, Walmart is a great option to not only purchase groceries, but to also purchase most any type of item for your home. So that makes it the perfect place to get your gifts for Mother's Day.
So I thought it would be fun to put together a gift guide of some of my favorite products from Walmart to help you choose the perfect gift for your mom for Mother's Day.
My Mother's Day Gift Guide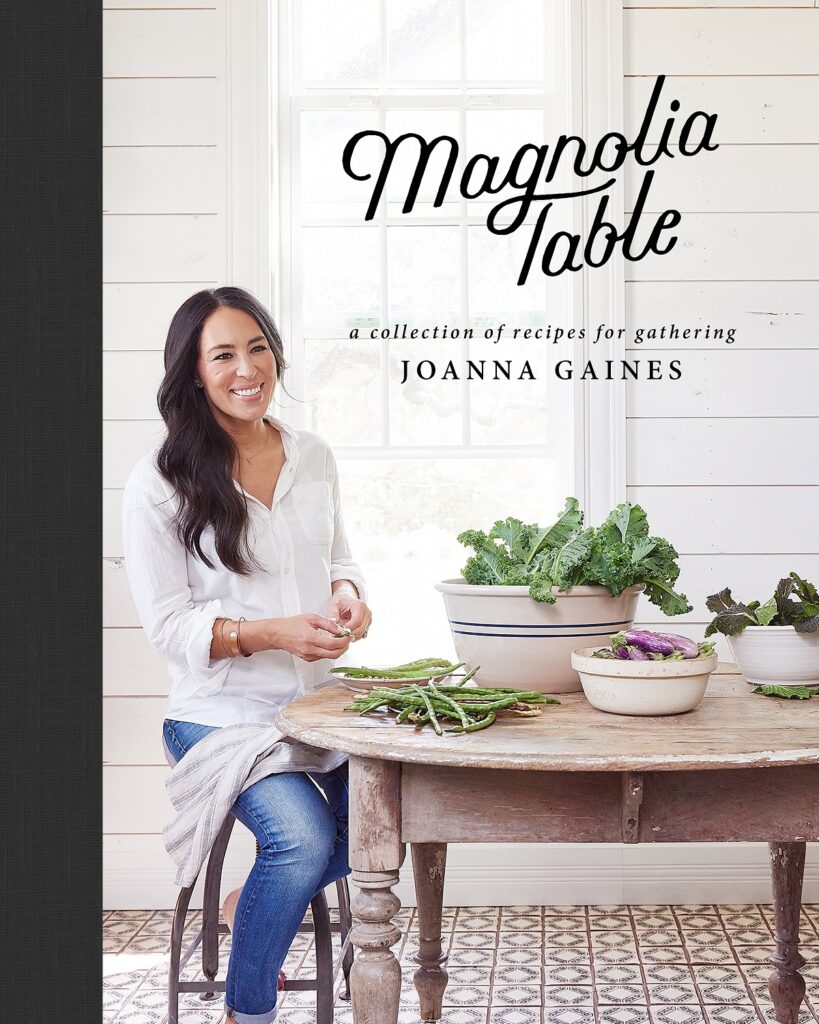 If there's one positive thing from being quarantined at home with our family, it's been having the opportunity to have dinner around the table. If you're like me, you've been cooking alot more, and I can't think of a better cook book to get some new recipes from. Magnolia Table by Joanna Gaines is one of my favorites right now.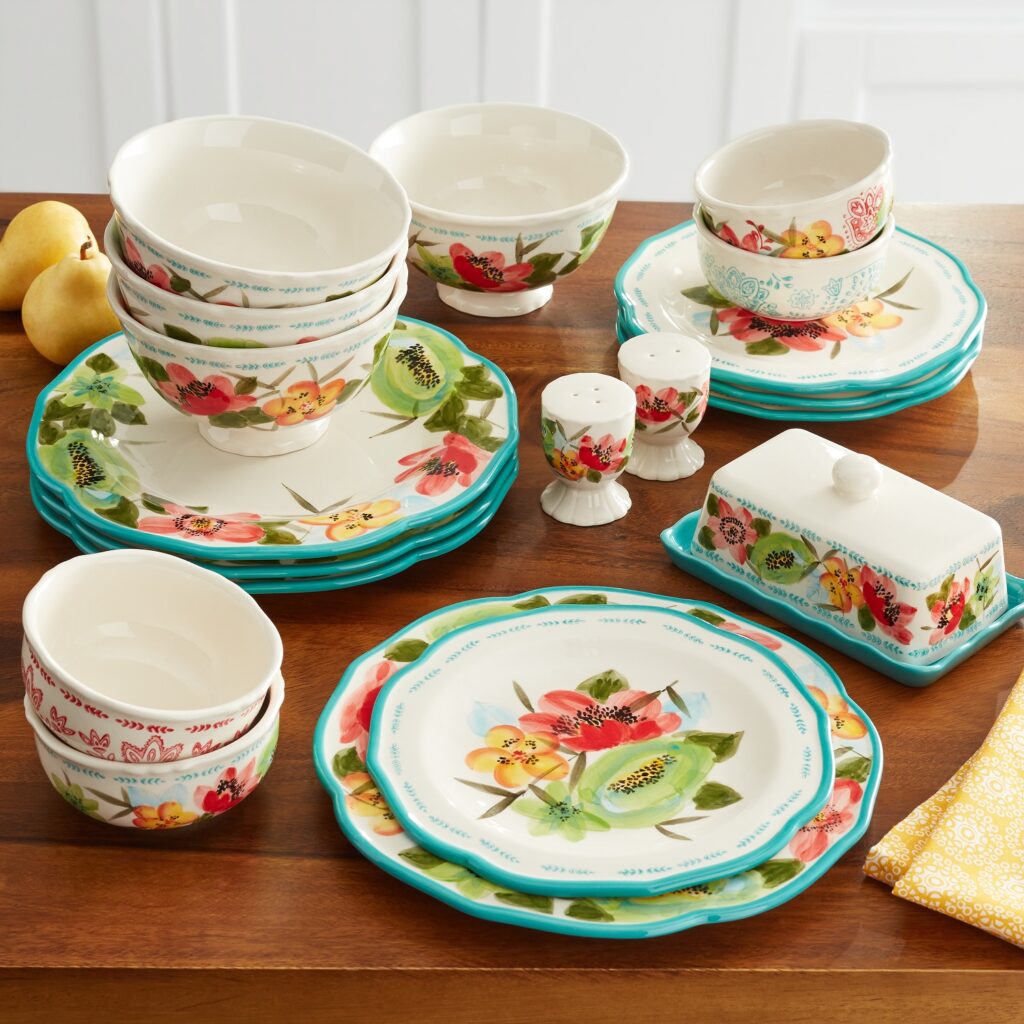 And while we are enjoying more meals around the table, why not enjoy a pretty new set of dishes? I love this pattern by Pioneer Woman.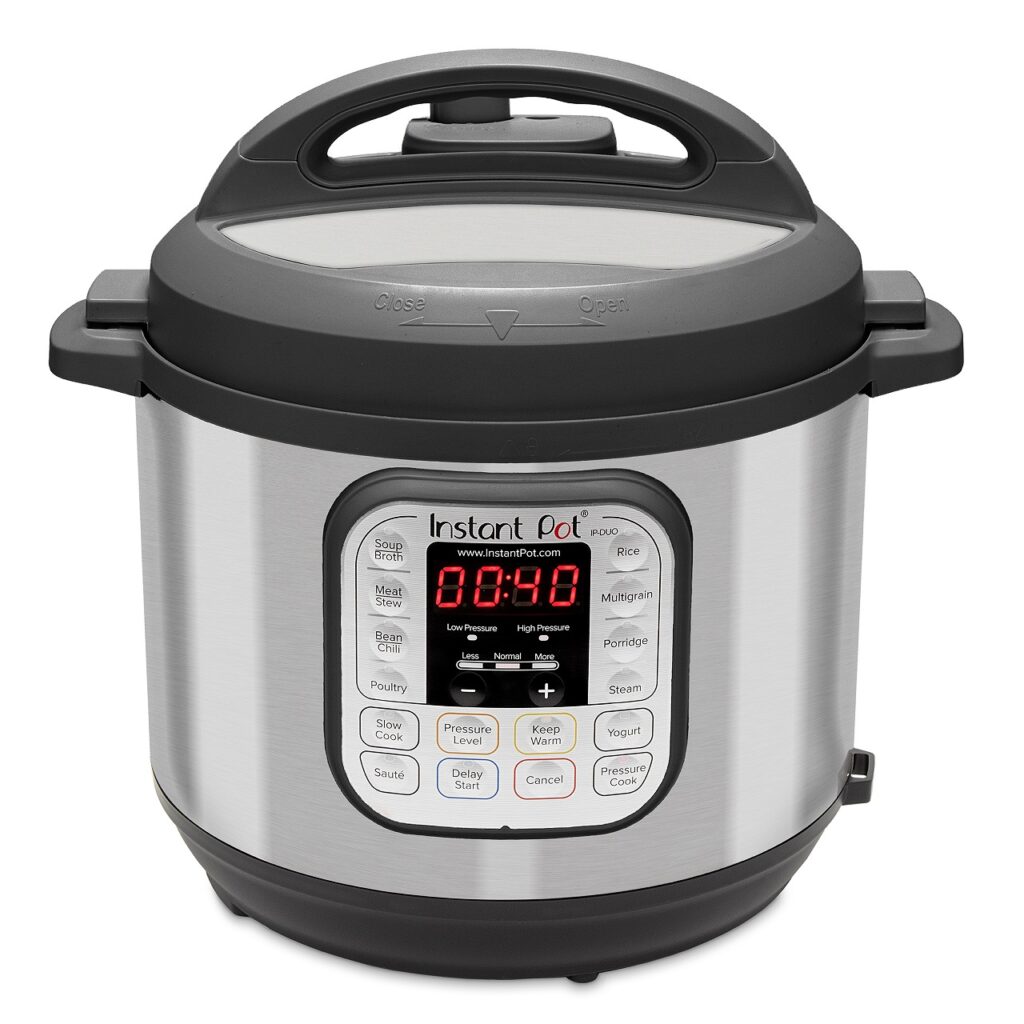 And speaking of cooking, I can't tell you how much I love my Instant Pot. It makes healthy meals an option as well because it takes no time at all to cook even frozen foods.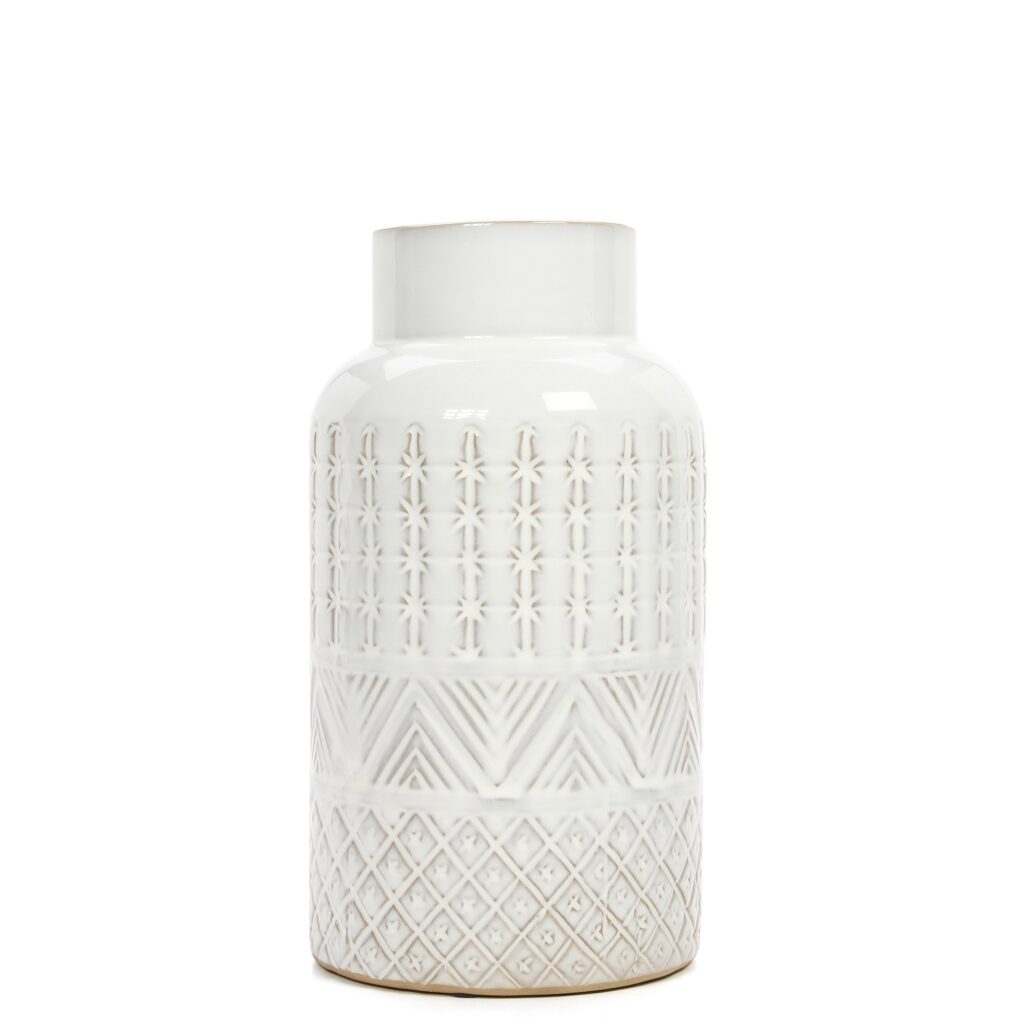 For the mom that loves home decor, they will love the product line from Better Homes and Gardens at Walmart. This small cream textured vase is perfect for fresh or faux flowers to enjoy all year long.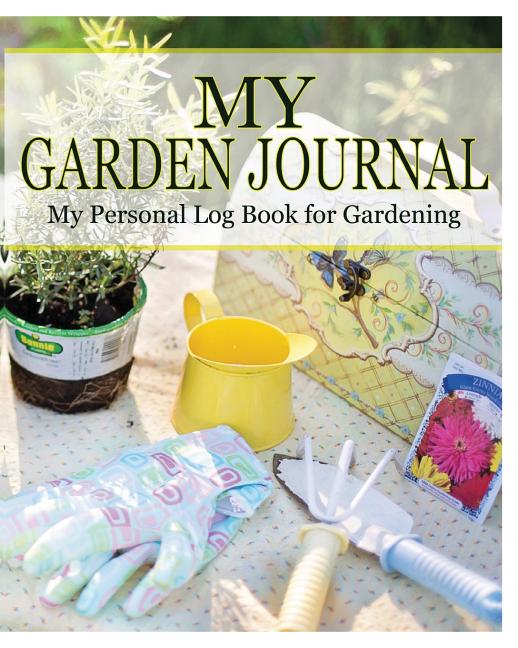 If your mom is an avid gardener, or just learning to develop her green thumb like me, this Garden Journal makes a great gift idea.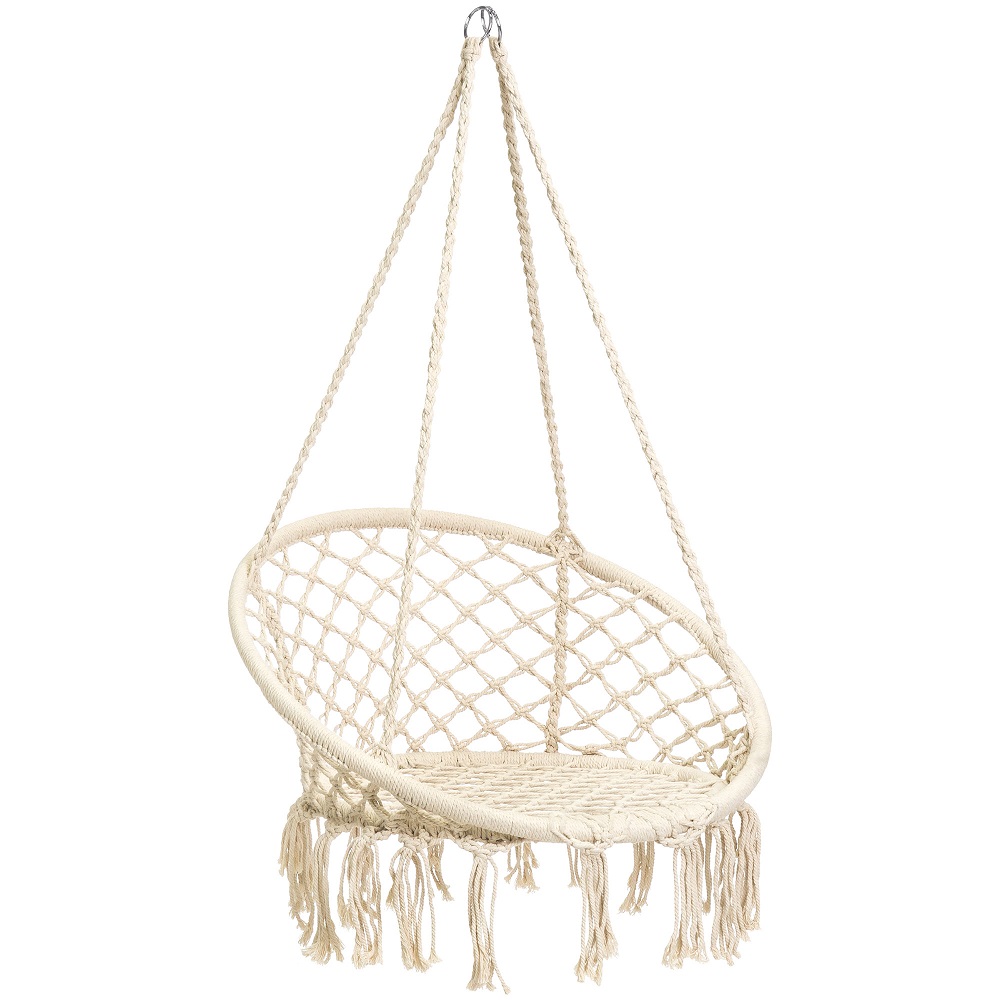 And look at this adorable handmade rope hammock! Every mom needs this to relax in after a long day of gardening.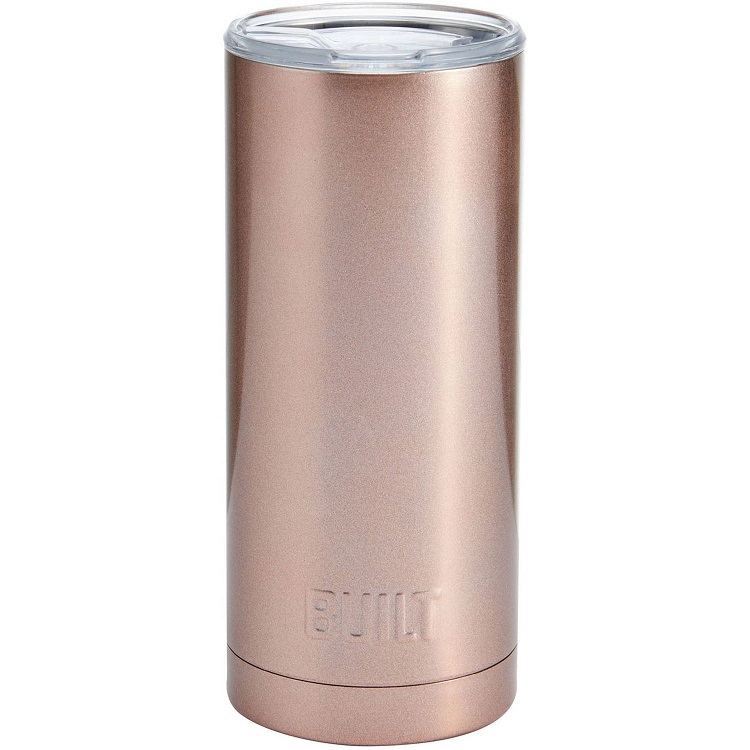 I love this stainless steel tumbler for a gift idea as well. Busy moms will really enjoy having a way to take their drink of choice with them on the go.
This is just a few ideas of awesome gifts for Mother's Day that are available at your local Walmart or even online. Be sure to check them out for upcoming sales as well.
This post contains affiliates links but all opinions are my own.