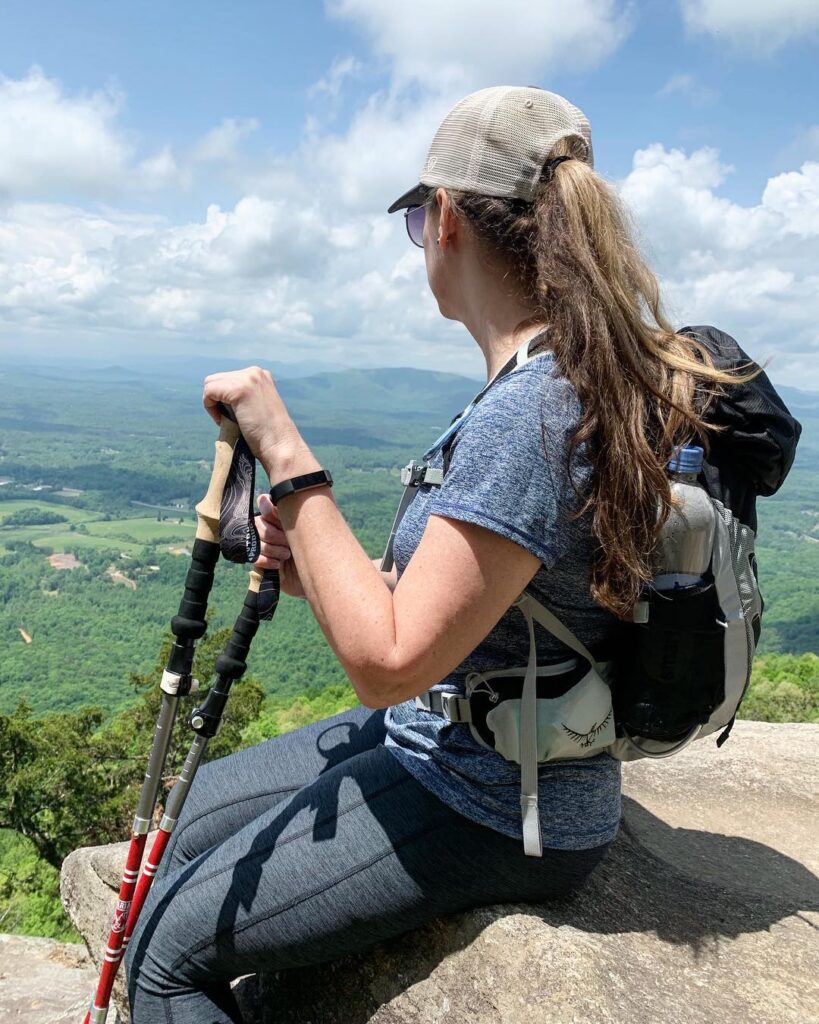 Since my teen years, I have been a huge fan of poetry. I have written many poems over the years, but one particular poem is my favorite.
It was inspired by a period of time when I was dealing with the haunting memories of divorce while at the same time realizing just how far I had come in the process of healing my heart and soul.
Although previously published, I wanted to share it on this new blog as well. It's my prayer that it will fall on fresh ears and bring healing to other hurting hearts.
BEGINNING AGAIN
I sat alone with the Lord
My heart bleeding inside
"How do I begin again?"
To my Father I cried.

"Put your hand in mine
I'll walk with you each step
Put your trust in me
For I know just how to help".

So I put my hand in His
He helped me to my feet
First one step, then two
The hills became so steep.

Then through the valleys we went
So far away from the sun
"Don't let go of my hand
For your journey has just begun".

Though the storms raged
And the nights seemed so long
I knew that my Lord
Would never lead me wrong

At the end of the journey
On the mountaintop we stood
I was thankful for the experience
For at last I understood

I must go through the valleys
And feel the rain on my face
It's then I grow close to Him
And understand the gift of grace

Lynn F. Langford