I'll Worship While I Wait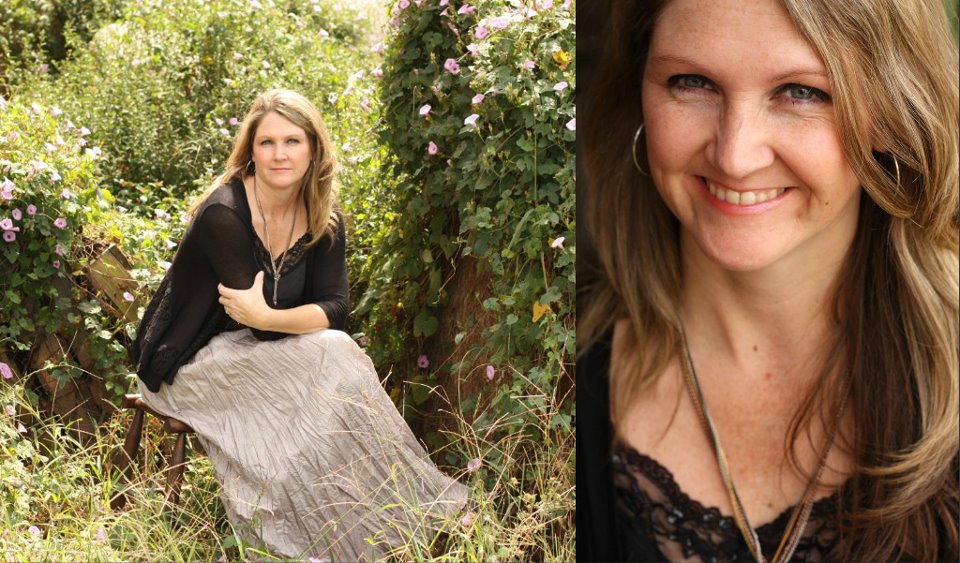 Waiting. It's one of the hardest things for us to do.
As teens, we can't wait to graduate high school and go to college or start our careers.  After getting engaged, we're so excited for our wedding day and feel like it'll never come. Couples wait for their new baby to arrive and then long for the day that the little one will sleep through the night.
But we also wait for what might be bad news. Maybe we had some tests done and are waiting for the results. We wait for storms to pass and the power to be restored after being out for days. We also wait for death to come as we hold the hand of a loved one as they are getting ready to slip away from this earthly world.
The point is….waiting is hard. We want to get to the good stuff of life and leave behind the difficult and more challenging times.
Right now as I type this, the whole world seems to be waiting for the nightmare of COVID-19 to be over. We want to wake up in the morning and hear the good news that it's not as bad as we thought, that this is coming to an end.
For me personally, I'm waiting to hear confirmation that this virus has reached "home", the county where we live. There's no reason to expect that it won't. It could already be hear, but not yet confirmed with a test.
So over the last few days of #socialdistancing and #voluntaryquarantine, I have found myself feeling sad, lonely, and even anxious at times.  I try to stay busy, and goodness knows I have plenty to do, but my mind keeps going back to the craziness of what's actually happening all over the world.
It feels like we're living in a movie or the manuscript of a book. I see images of medical workers in hazmat suits and tents going up near medical facilities.  Thoughts of the movie, E.T. the Extra-Terrestrial keep coming to mind.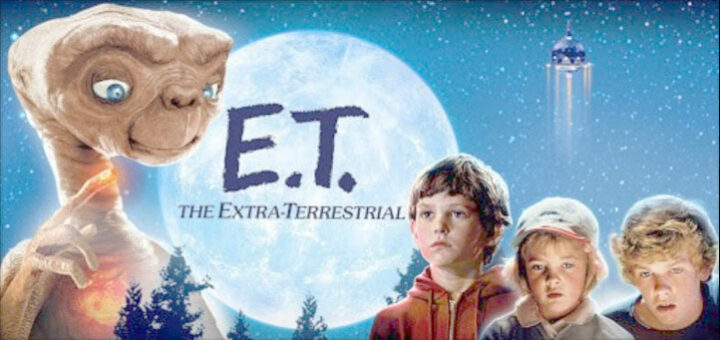 As strange as it sounds, I wish that's all it was!  A cute little alien that is just trying to get back home. Instead, it's an invisible enemy…..a virus like we've never seen before and have no vaccine for.
Bottom line is…..we are not in control of this situation. But I have some good news for you , my friends.  God IS in control and this deadly virus has not taken him by surprise.
He could make it go away in the blink of an eye if He wanted to. He often steps in and protects us from things we don't see coming. But I think more often that not, He chooses to walk with us through the difficult times to teach us more about Himself.
One way He speaks to us during these times is through worship. 
Worship can take on many forms.  Just to name a few, we worship through music, prayer, reading the Word, giving, serving, and thanksgiving. So during this time of so many unknowns, we can worship while we wait.
I personally have found that I have grown stronger after walking with him through the darkest of days. I have learned that even when I am sad or tempted to worry, I don't have to be afraid. It is possible to have peace of mind and heart during the most difficult times of our lives.
I can trust my future and the future of my family to Him for He cares for me. He always has our best interest at heart and if we will choose to lean on Him when we feel we can't take any more bad news, we will learn to walk victoriously through this life….a life of uncertainty, a life of the unknown.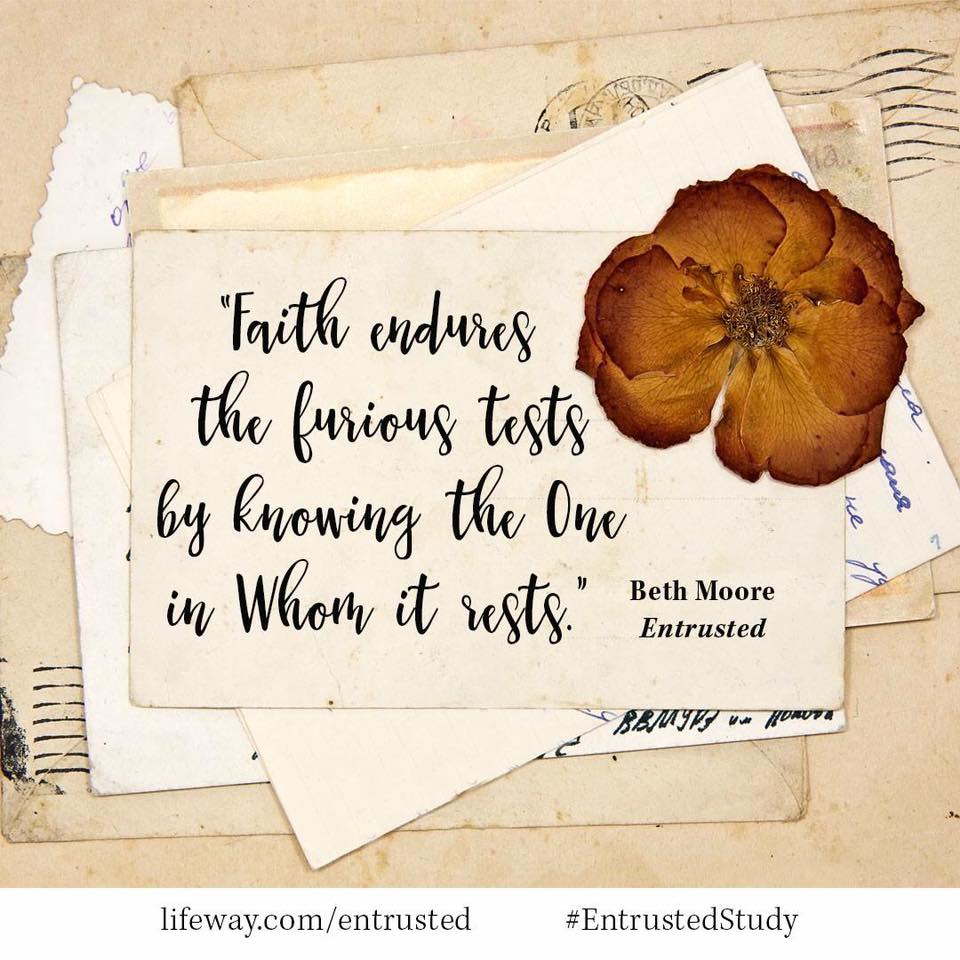 As God would have it, my daily devotions have been exactly what I'm needing to read as I face each new day of the unknown.  So I thought I'd share some of those scriptures with you in case you are feeling afraid and full of worry at times too.
"May the Lord of peace Himself give you peace always in every way. The Lord be with you all" – 2 Thessalonians 3:16
"Come to Me, all you who labor and are heavy laden, and I will give you rest" – Matthew 11:28
"You will keep him in perfect peace, whose mind is stayed on You" – Isaiah 26:3
"No harm will come to you; no plague will come near your tent. For He will give His angels orders concerning you, to protect you in all your ways" – Psalm 91:10-11
"The Lord is the one who will go before you. He will be with you; He will not leave you or abandon you. Do not be afraid or discouraged" – Deuteronomy 31:8
I hope that these verses can be a starting point if you're looking for some encouragement from God's Word. I feel the need to dig deep into His Word during this time and listen to what He wants me to learn during this season. I don't doubt one bit that months from now, many of us will miss the days that we were forced to slow down and stay at home more. So let's take this opportunity to do just that. Have dinner with your family. Do a craft project with your children. Read a good book. And of course, spend some quality time with the Lord. He's waiting on us to do just that.
XOXO