Better than Starbucks Cake Pops
Making Starbucks cake pops using store-bought frosted sugar cookies is a fun and easy way to create a tasty treat that resembles the popular dessert from the coffee shop.
Here's how you can do it: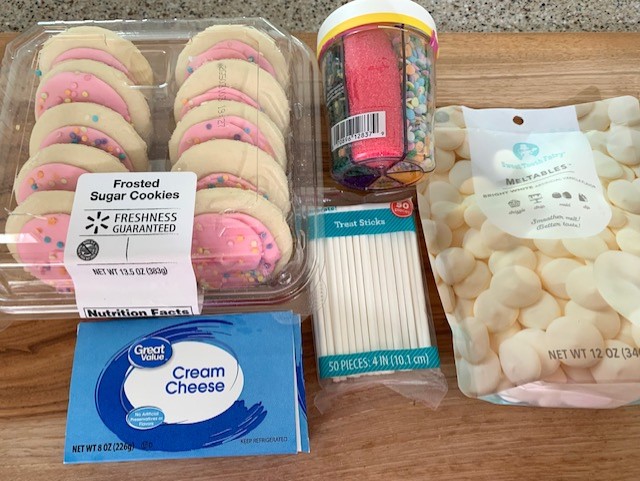 Ingredients you need to make Better than Starbucks Cake Pops:
Store-bought frosted sugar cookies (1 dozen)
white chocolate chips or candy melts (I used 12 oz. bag of meltables and had extra left).
4 oz. cream cheese (use the whole block of cream cheese and add another dozen cookies to double the recipe)
lollipop sticks
sprinkles or other toppings (optional)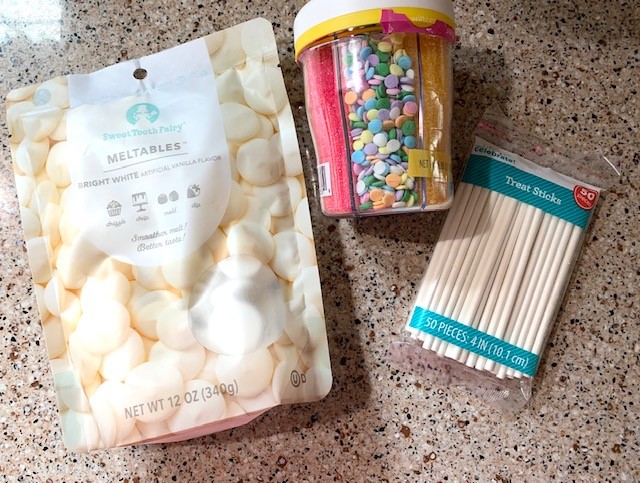 Instructions:
Mix the frosted sugar cookies in your mixer. Add softened cream cheese to the mixture.
Blend until a dough forms.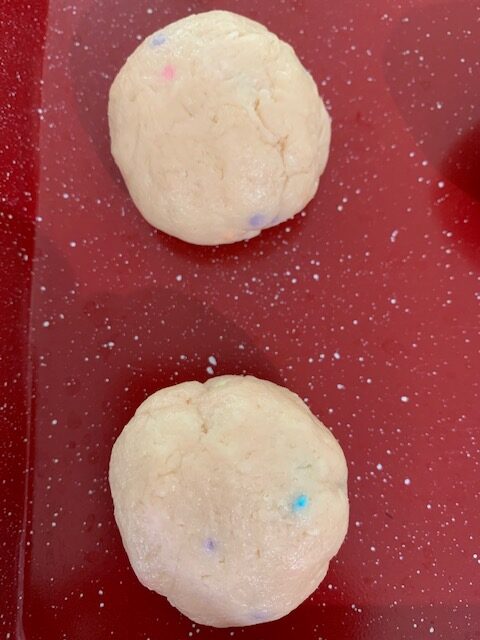 Roll the dough into 1″ balls and place on a cookie sheet.
Refrigerate or freeze for 10 minutes or until the dough is really firm.
This will help them stay on the lollipop sticks.
While the cake balls are setting, melt the white chocolate chips or candy melts according to the package directions. You can use a microwave or a double boiler to melt the chocolate.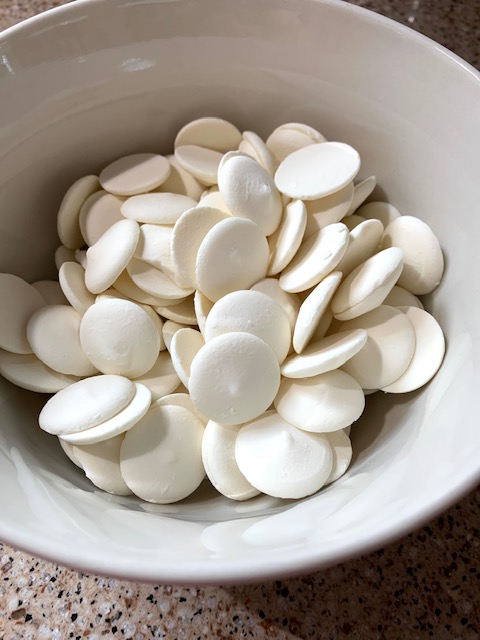 While the chocolate is melting, carefully insert the lollipop sticks into the center of each one.
Once the chocolate is melted, dip each cake pop into the chocolate, using a spoon to coat it completely. Tap off any excess chocolate.
If you want to add sprinkles or other toppings, do so immediately after dipping the cake pop in the chocolate. This will help the toppings stick to the chocolate.
Place the coated cake pops on a sheet of parchment paper or a silicone mat to allow the chocolate to harden. You can speed up the process by placing them in the fridge for a few minutes.
I actually cut slits into the bottom of an egg carton to slide the lollipop sticks into.
This allowed the cake pops to dry standing up.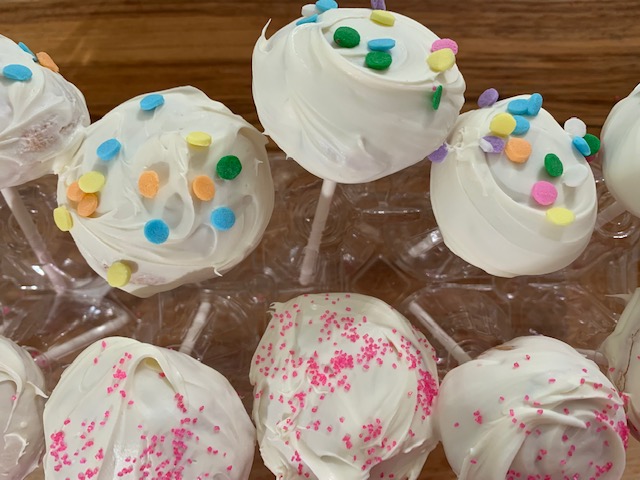 This is such a fun dessert for spring time…..or any time!
I'm making some for dessert on Mother's Day this Sunday.
You can experiment with different types of cookies and toppings to create a variety of flavors and designs. Have fun and get creative with your cake pop creations!
Better Than Starbucks Cake Pops
Ingredients
1

dozen

store bought frosted sugar cookies

12

ounce

white chocolate chips or meltables

4

ounce

cream cheese

12

lollipop sticks

sprinkles of choice
Instructions
Mix the frosted sugar cookies in your mixer

Add softened cream cheese to the mixture until soft dough forms

Roll the dough into 1″ balls and place on a cookie sheet

Refrigerate or freeze for 10 minutes or until the dough is really firm

While the cake balls are setting, melt the white chocolate chips or candy melts according to the package directions

While the chocolate is melting, carefully insert the lollipop sticks into the center of each one

Once the chocolate is melted, dip each cake pop into the chocolate, using a spoon to coat it completely. Tap off any excess chocolate

If you want to add sprinkles or other toppings, do so immediately after dipping the cake pop in the chocolate. This will help the toppings stick to the chocolate

Place the coated cake pops on a sheet of parchment paper or a silicone mat to allow the chocolate to harden. You can speed up the process by placing them in the fridge for a few minutes

I actually cut slits into the bottom of an egg carton to slide the lollipop sticks into. This allowed the cake pops to dry standing up