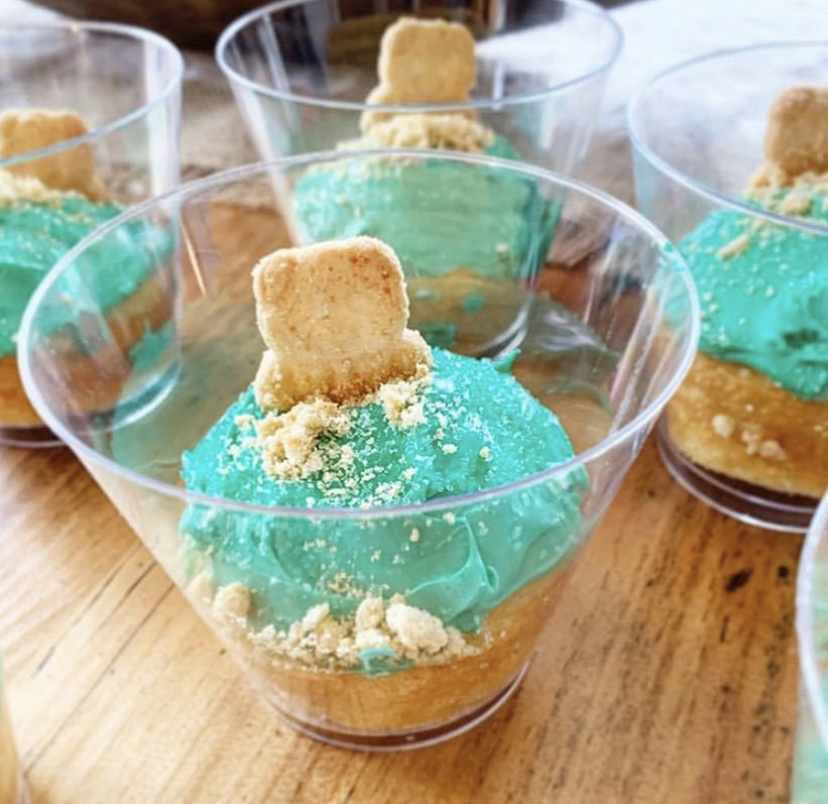 If you're looking for a fun little dessert to celebrate Groundhog Day this year, look no further! This cute little dessert cup is delicious and super easy to make in a short amount of time.
Here's what you'll need:
Box cake mix of your choice (be sure to have ingredients listed on box)
Green icing (or make your own)
Green sugar sprinkles
Teddy Grahams (crush some to make the "dirt" to sprinkle on top and save some to push into the top of the cupcake for your "groundhog"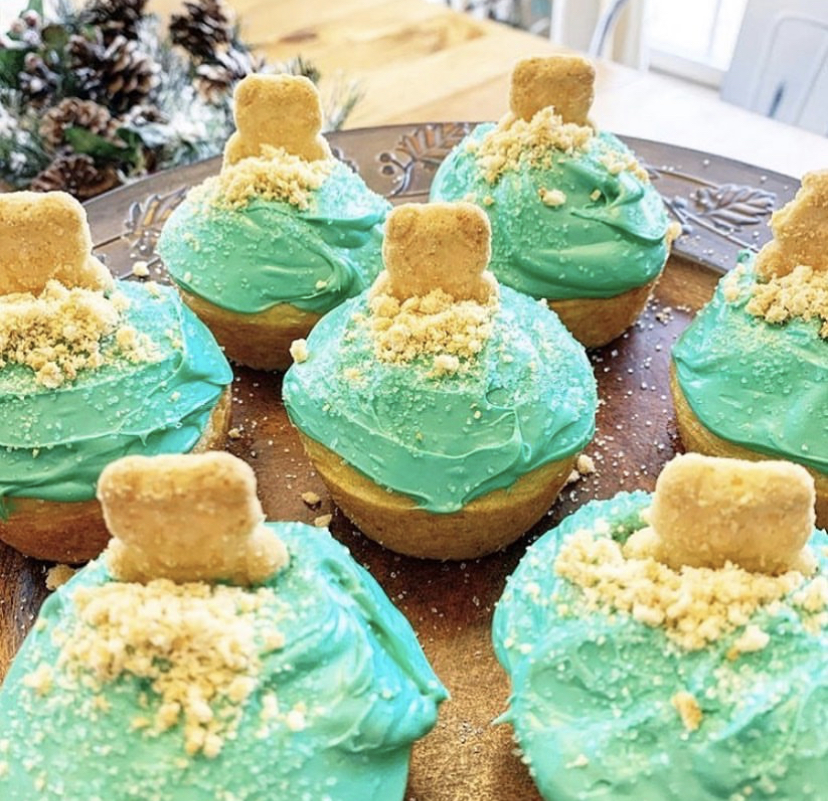 Bake your cupcakes according to directions. When they're done and have cooled off, apply green icing on top. I used a can of store bought white icing and added green food coloring to represent grass.
Next, sprinkle some of the Teddy Graham crumbs on top to represent dirt. Last, insert a whole Teddy Graham to look like a groundhog that just popped up out of the ground.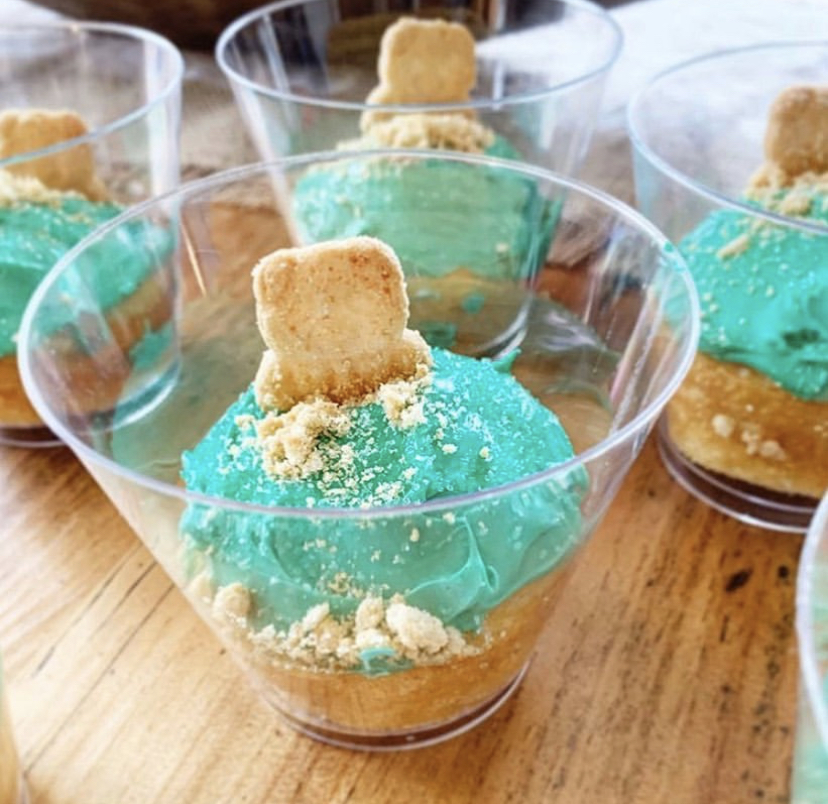 You can't go wrong with this super simple dessert. The kids will love them and you can use this as an opportunity to explain to them what Groundhog Day is and why we celebrate it each year.