Thanksgiving week is upon us. In the year that never seems to end or let up, I'm still surprised that the holiday season is here. I have sat down so many times and tried to motivate myself to blog some diy projects, share some of our adventures, and other things. I was already behind on my blogging with a busy fall schedule, but when you combine that with the roller coaster of emotions I've been experiencing since the election….my writing has been put on the back burner.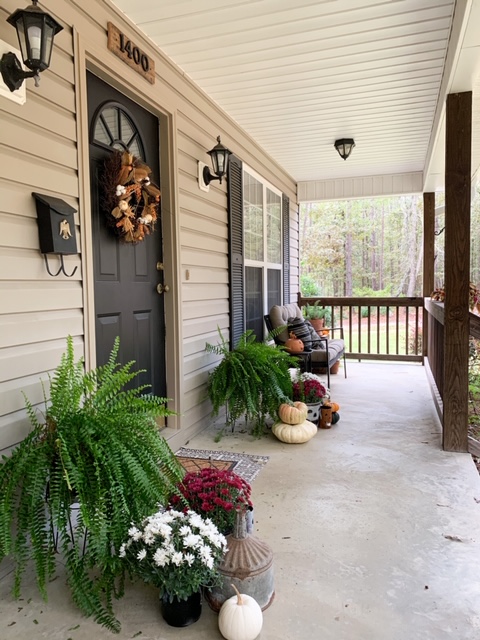 But it's Thanksgiving week and so I found myself remembering just how much I have to be thankful for. We may be living in some difficult times right now….and it could get worse….but we as Christians don't live without hope. We have the hope of Christ living in us. And so with that reminder, I wanted to take a minute to share how I styled my home for the fall season.
I love everything about making my house a home, a haven for my family. The holiday season is an extra special time to focus on that even more.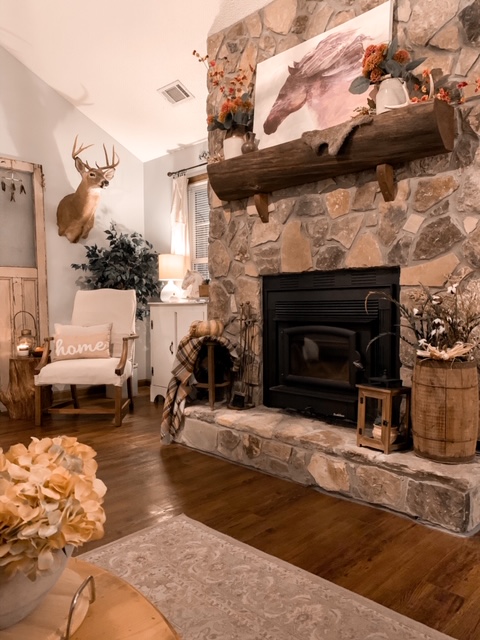 And while the holidays may look different for many of us this year because of Covid, we can still make it special for our immediate families.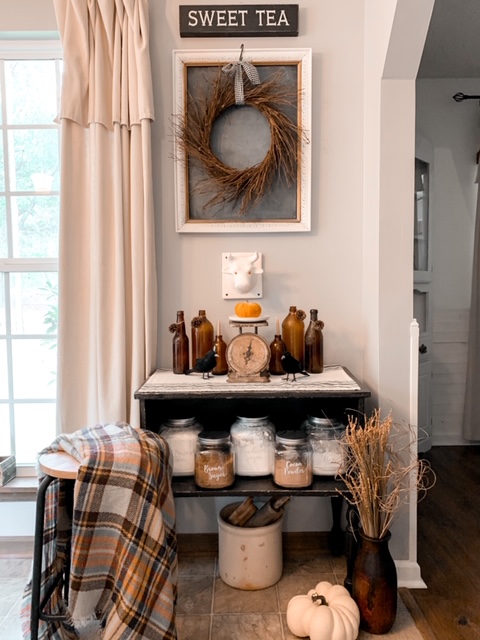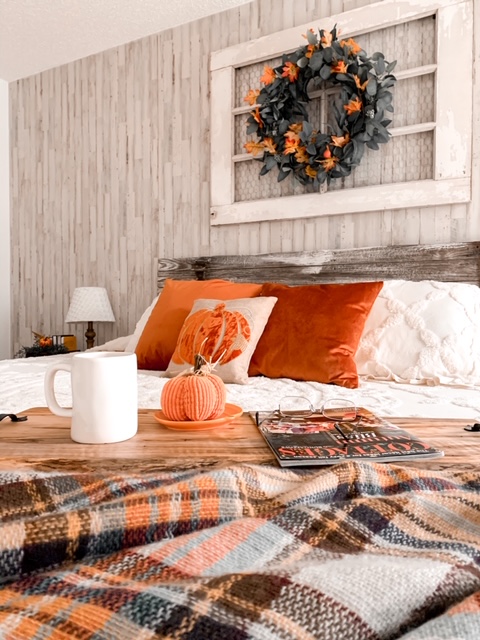 I didn't spare a room….even the laundry room saw it's share of pumpkins.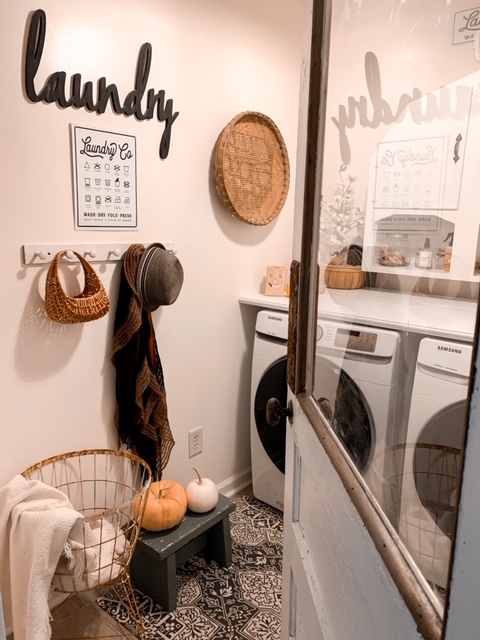 I want to take this time to also say how thankful I am for each of you that follow along here from my little home in the "wildwood". I look forward to getting back into a more normal blogging routine soon.
I pray you and your family have a very blessed and Happy Thanksgiving!