Our Cozy Christmas Cottage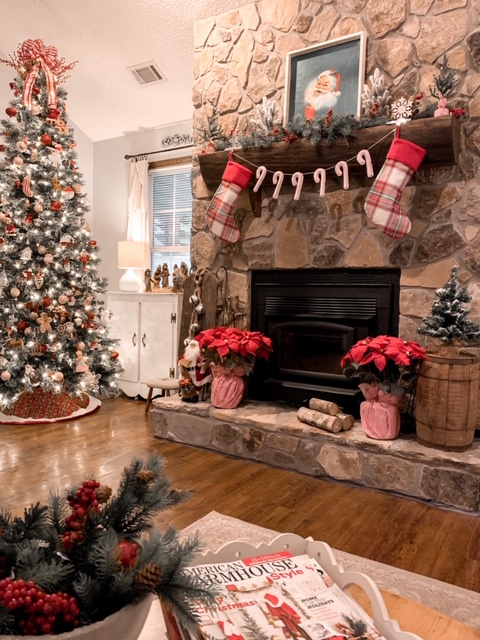 Like so many of you, our Christmas looked a little different this year. We weren't able to be with many in our extended family to celebrate like we normally do, but I was so thankful to have a cozy Christmas at home with my little family. We were also able to see my mom and others on my side of the family for lunch on Christmas Day. No matter how you celebrated the holiday, I hope that you found peace and joy in the moment as we all reflected on the true meaning of the Christmas season.
In case you missed my Christmas home tour on social media, I thought I'd share it here as well. Hope you enjoy……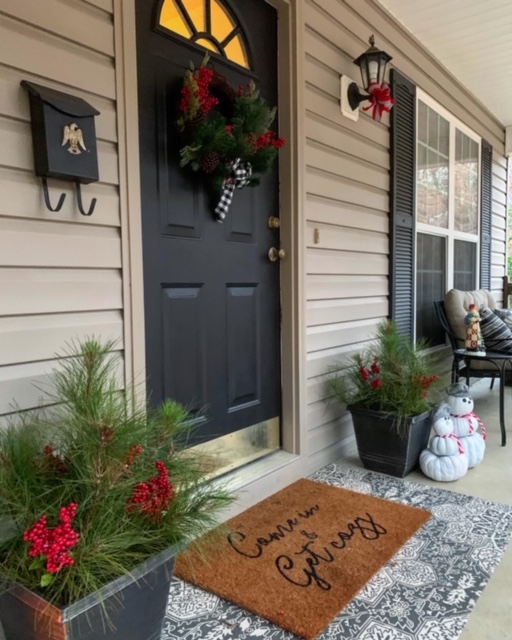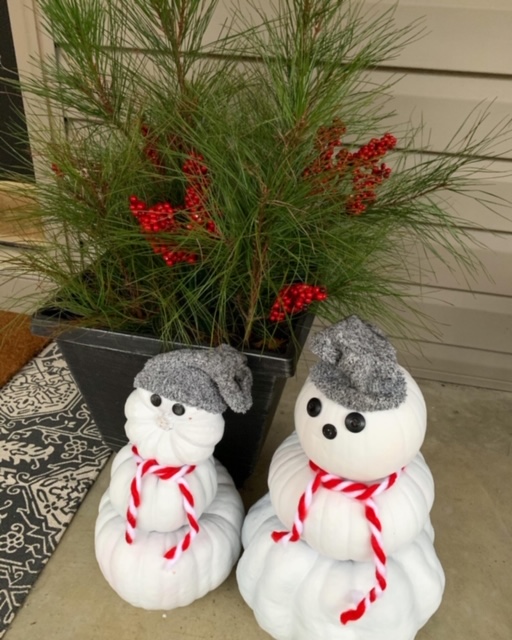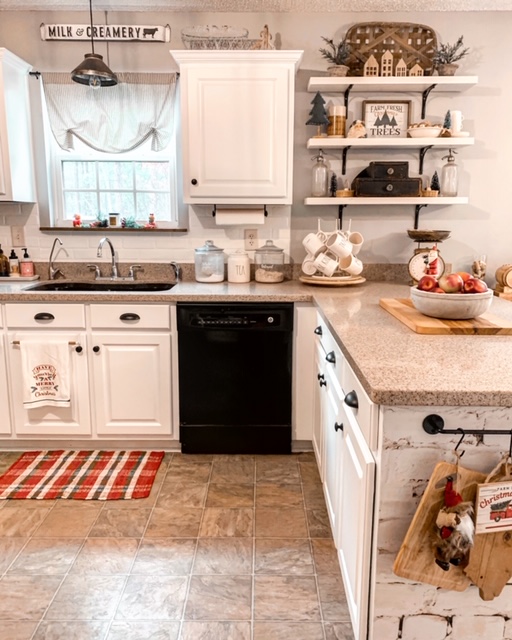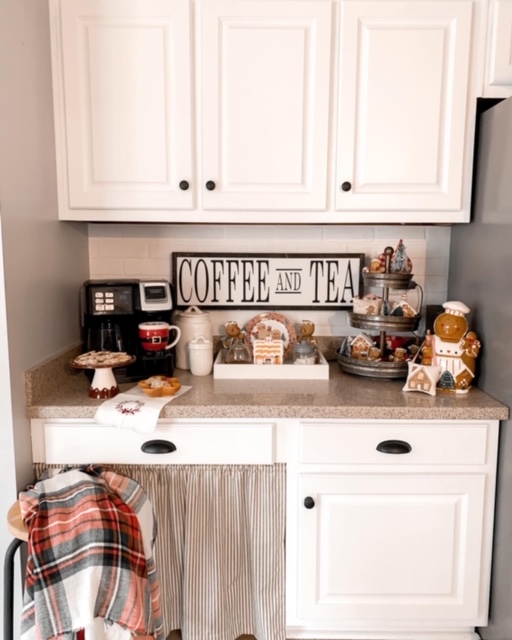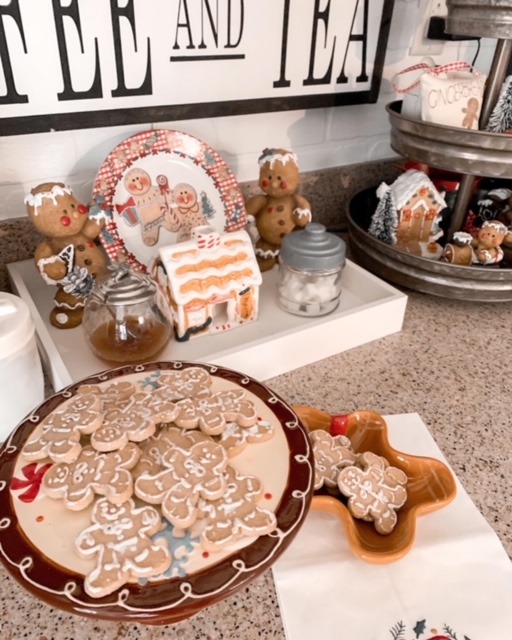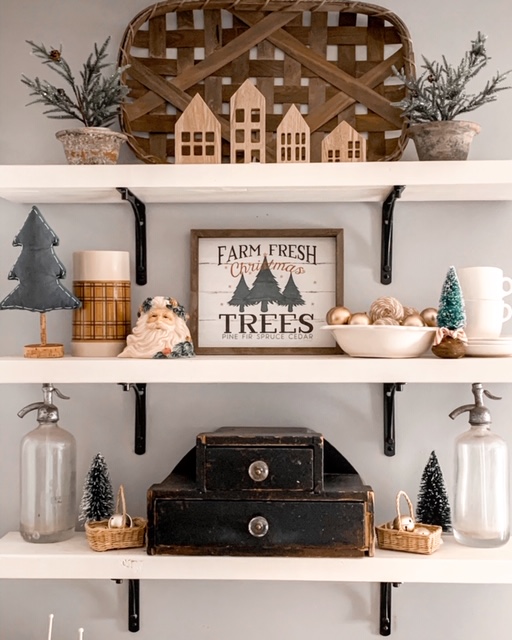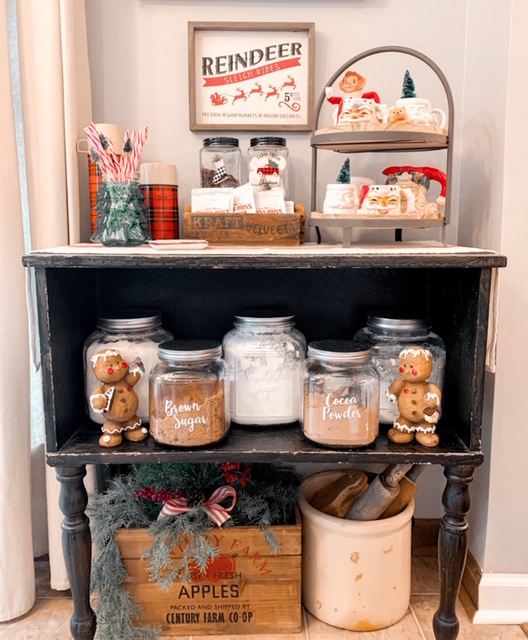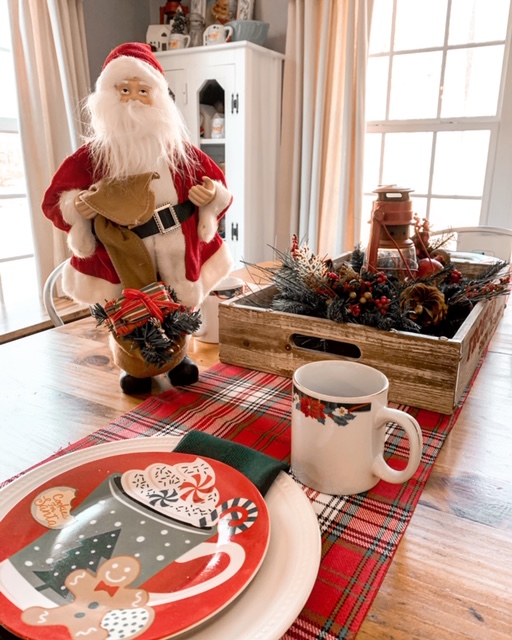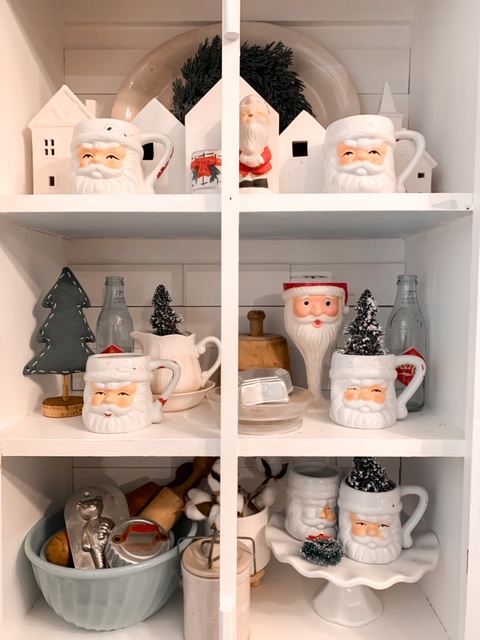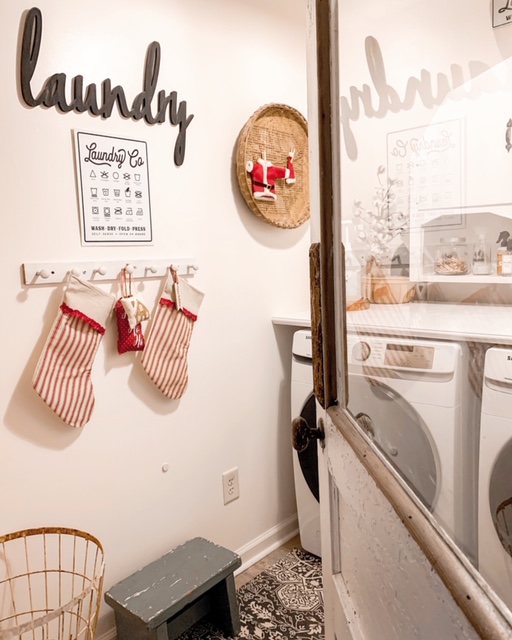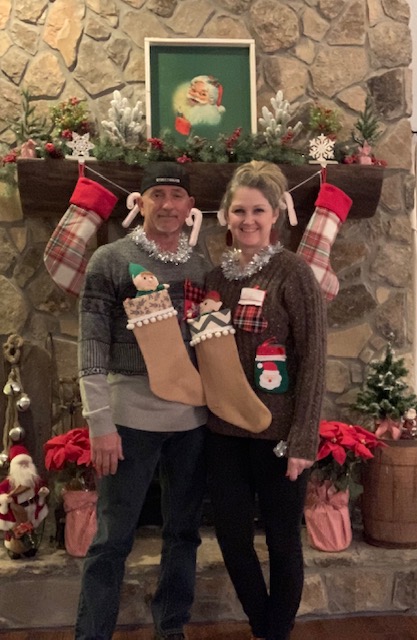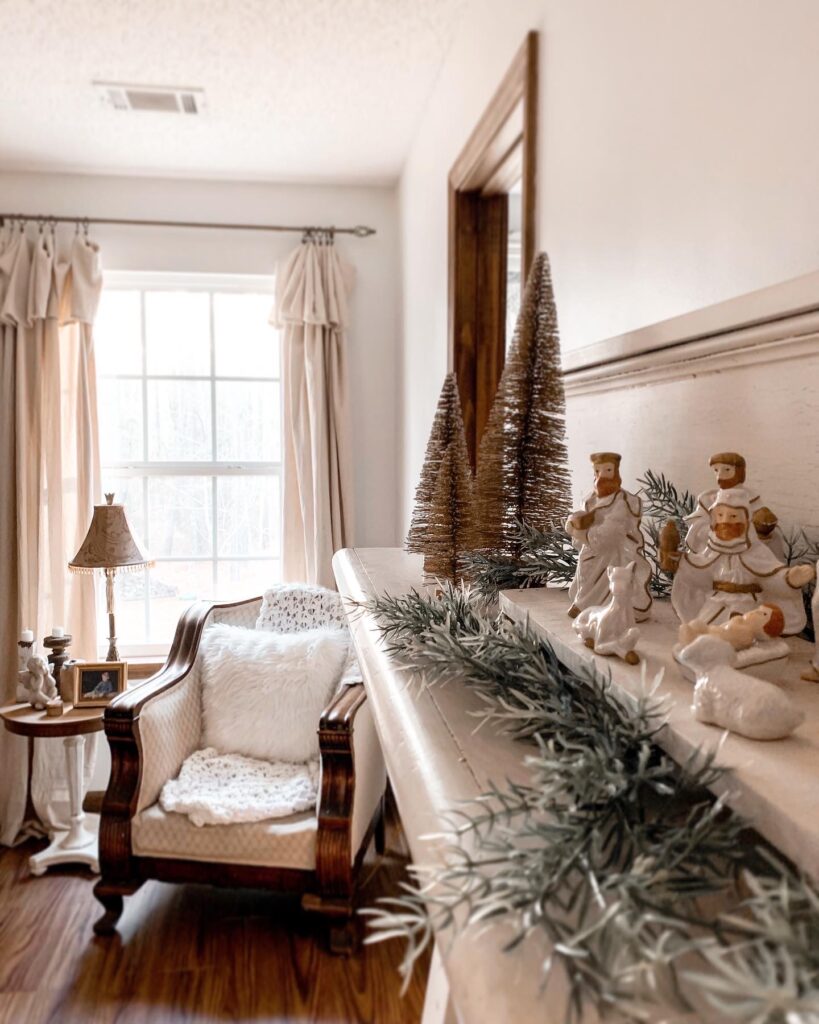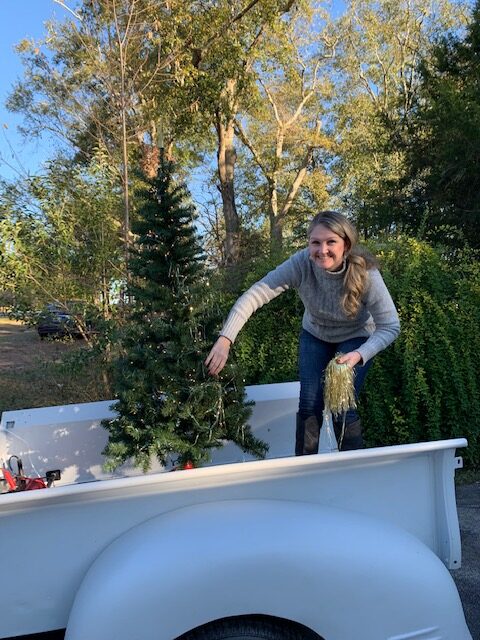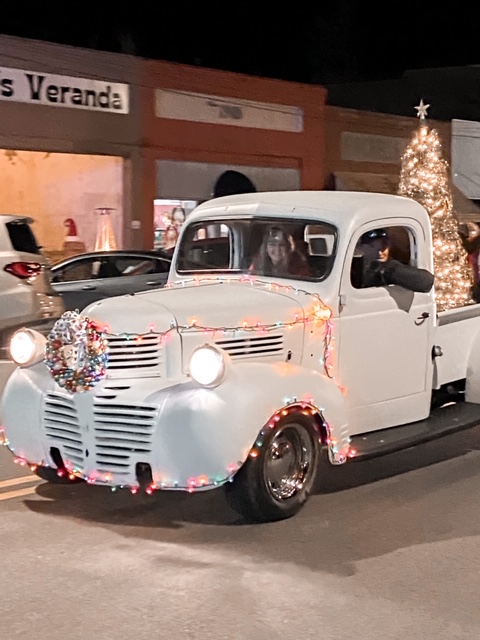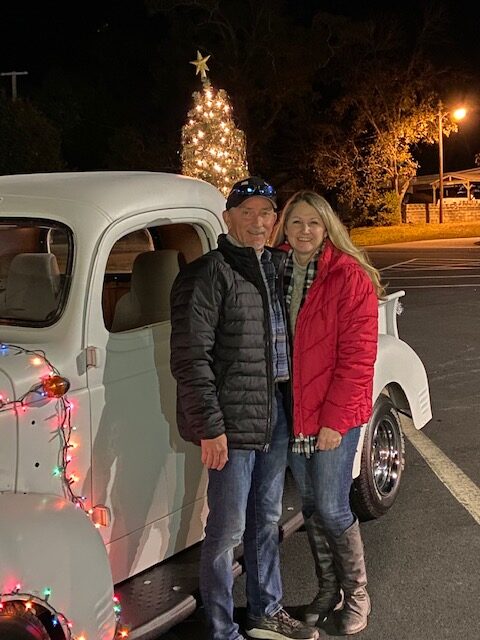 Merry Christmas from the Wildwood! May the joy of the holiday season bring you peace and happiness as we enter into a new year.