Cozy Cottage Winter Decorating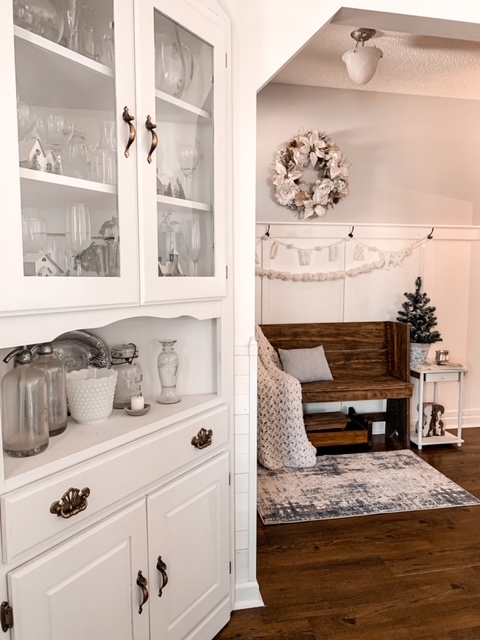 After the Christmas decorations come down, our homes can feel cold and uninviting.
Here's a few decorating tips I use to transition my home from Christmas to a winter color palette.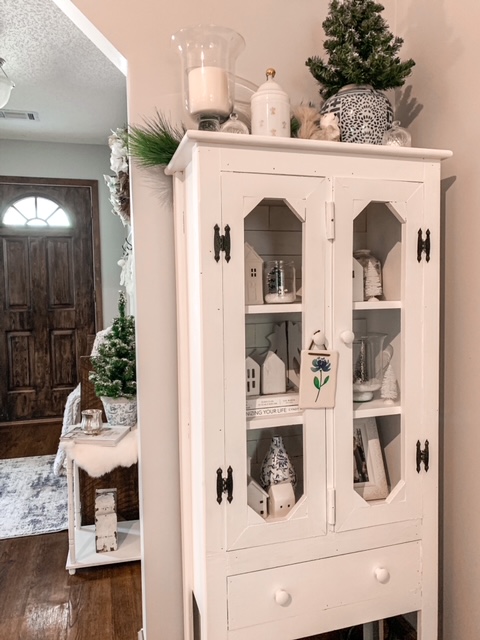 It's ok to still use twinkle lights around the house during the winter months.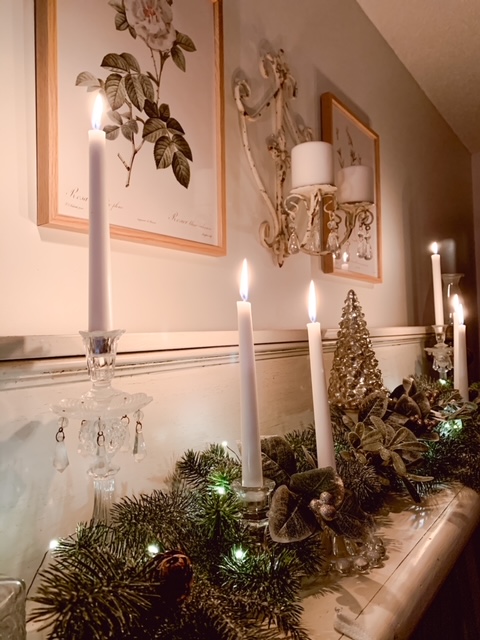 Wrap them around mini frosted trees or through branches of winter greens and you'll still be able to feel that holiday glow.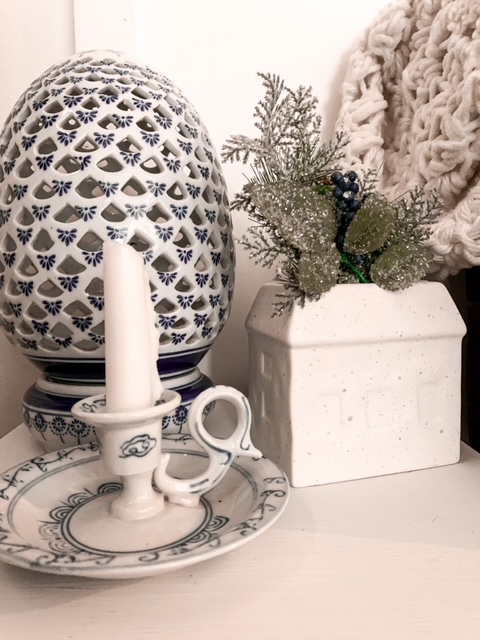 Candles are also a great option.
Although I burn candles in my home year round, I especially love the glow of candles during the cold winter months.
If you have a fireplace, that's a bonus! Nothing like the glow of flames from a good winter fire to keep you cozy on a cold day or night.
I mentioned frosted trees and winter greens. Instead of bright green plants, take your cue from nature and use plants that you typically see outside in the winter months. Mother Nature knows how to decorate year round 😉
I like to use alot of neutral tones in my home, so it's fun to swap out accessories for each season or holiday.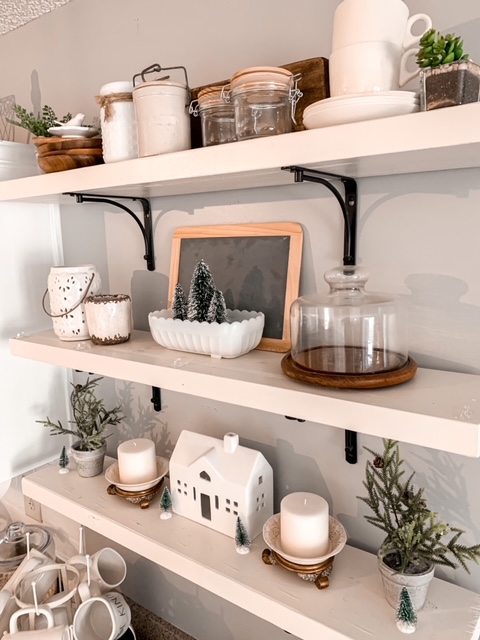 The winter months are a good time to use glass, pewter, silver, copper, brass, and warm woods throughout your home.
I decided to use pops of blue around my house this winter. I love how the blue looks with the pewter and silver pieces above. Glass pieces also pair very well with pewter and silver.
I love to mix copper pieces or antique brass with wood accessories as well sometimes.
Last, but certainly not least, be sure to use lots of texture throughout your home.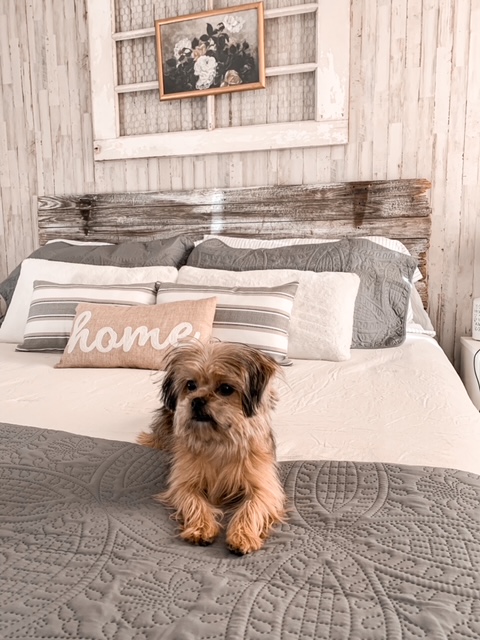 Layer your bedding for cozy sleeping.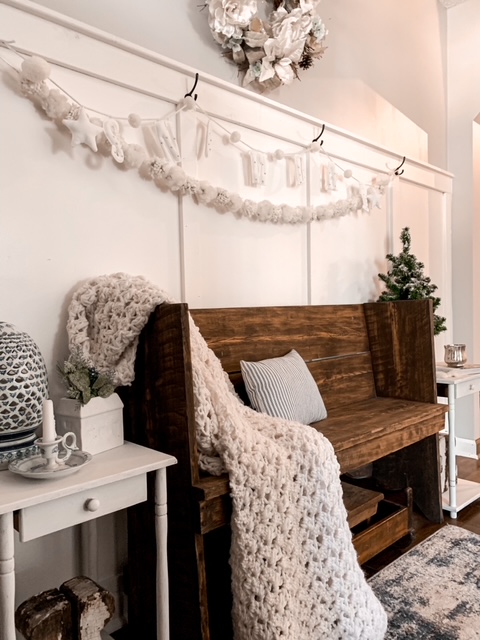 Have plenty of throws and quilts on hand for cozying up for family movie nights or just a quiet night of reading a good book or magazine.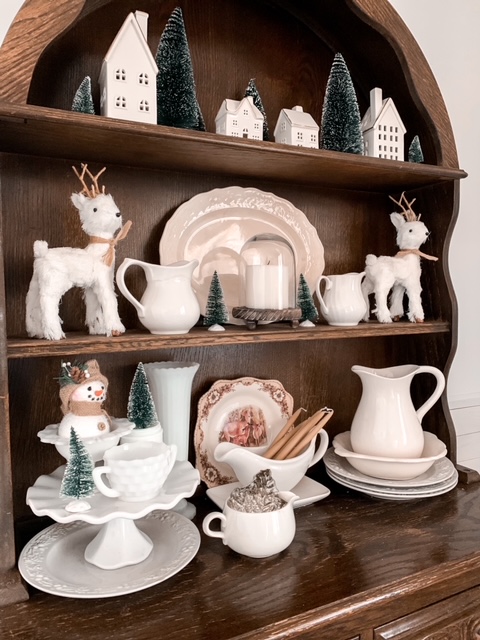 Some people dread the winter season. While I certainly understand why, I've learned to embrace this time to slow down and recharge.
Spring will be here soon enough and we'll once again resume our busy schedules.
Let's take this time to dream and plan for this new year….and stay cozy in our havens while doing so.