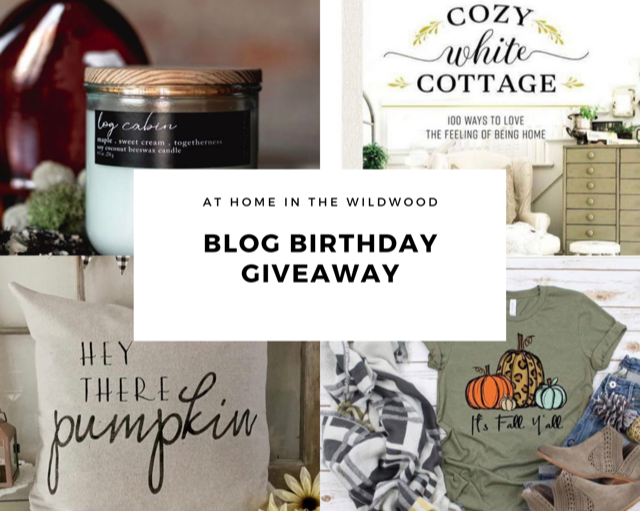 GIVEAWAY CLOSED: Congratulations to the winner, Melissa Seward!
Sometimes I think I probably don't say it enough, but I appreciate you so much for being here. Your support and encouragement means the world to me and I am so grateful that each of you are here to support me.
To say "thank you" and to celebrate the 1 year birthday of my new blog, I decided to have a fun giveaway. Tomorrow if the first official day of fall, so some cozy fall prizes are the perfect choice, don't you think?
Here's what the winner will receive: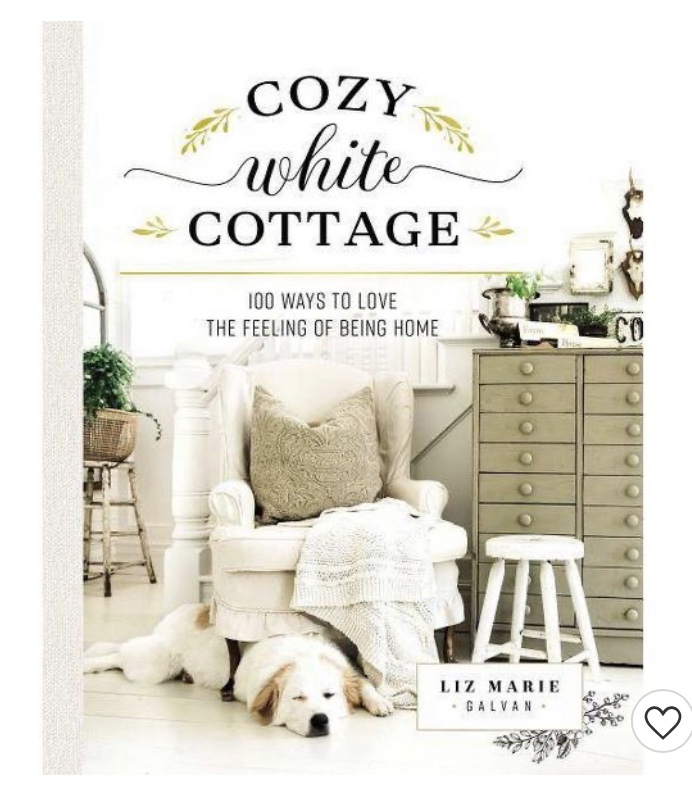 Liz Margie Galvan is one of my favorite designers and authors. I love her new book (which is also celebrating it's 1 year birthday this week as well). The winner will receive a copy of her new book, Cozy White Cottage.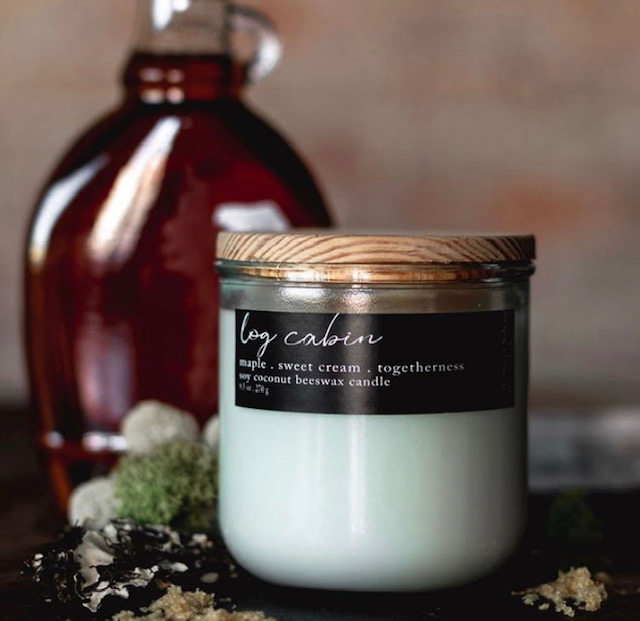 7th Street Salvage in Macon, Georgia is one of my all-time favorite stores to shop. In addition to all of the yummy salvaged items they sell, they also have an awesome candle line. Their new fall scents are fabulous but Log Cabin is my absolute favorite. The winner will also receive one of these candles.
Like so many of you, I love seasonal fall pillows! My sweet friend, Becky from Southern Spangled has these adorable 'Hey there pumpkin" pillow covers in her shop. The lucky winner will also receive one of these.
And every fall weather fan needs a fall themed shirt to celebrate the season. My friend, Bethany at Wildflowers & Dixie makes these adorable t-shirts. The winner will receive a shirt in their size and their favorite color. These are the color options available.
Entering the giveaway is super simple. You just need to be one of my blog subscribers. To do that, just scroll back to the top of the page and you'll see where to leave your email. That makes you a subscriber and you'll be sure to receive an email every time I send them out to announce a new blog post or some other fun giveaway.
Again, thank you so much for stopping by. Thank you especially if you are already a regular. Maybe you've been dropping by for a while but haven't subscribed. I hope this giveaway will encourage you to do so.
Best of luck to all the entries!