Create Memories with Family Photos and Joann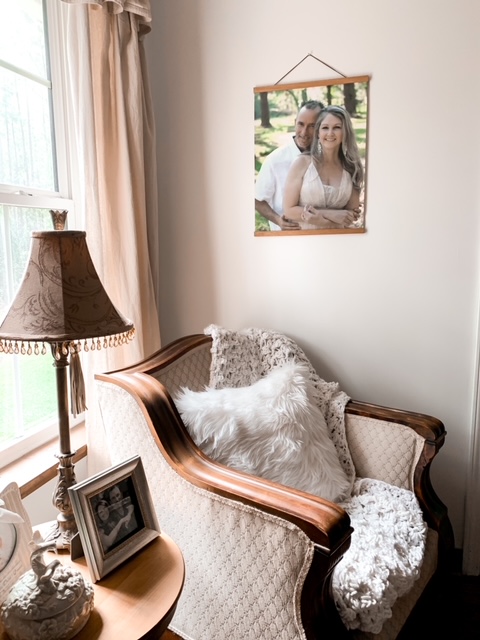 I love taking pictures of my family and capturing all the special moments, but often times, those photos are left on my phone where no one sees them.
That's why I'm so glad I discovered Myphoto.com.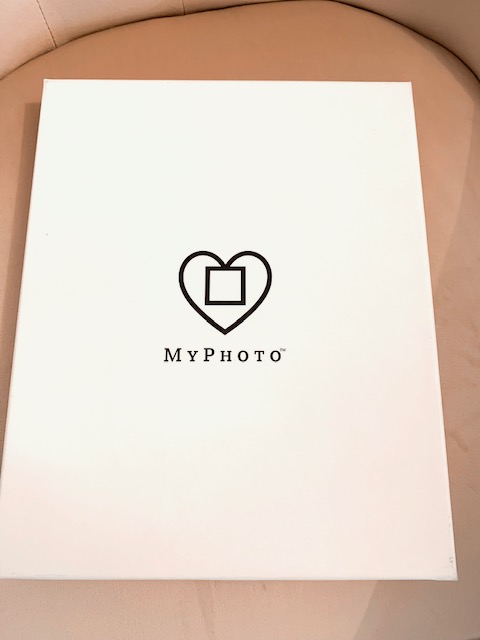 Myphoto is now my go-to for creating gifts and decor for my home with all of my favorite photos.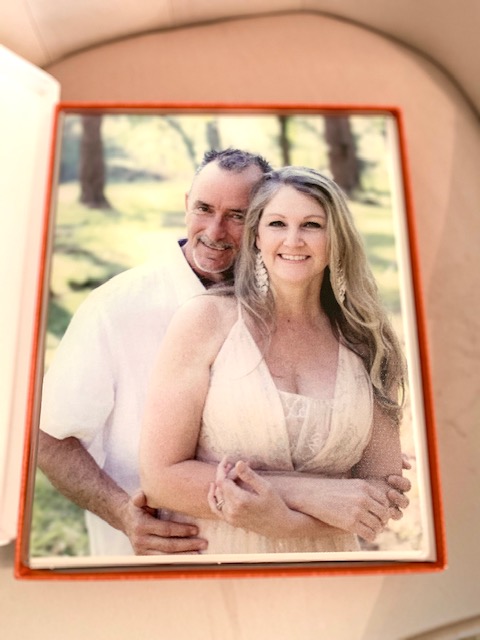 My husband and I had a special photoshoot done over a year ago.
Other than share the pictures on social media, they have just stayed on my computer where I couldn't enjoy them.
When I saw that I could create a personalized glass mouse pad for my desktop, I knew it would be my first purchase.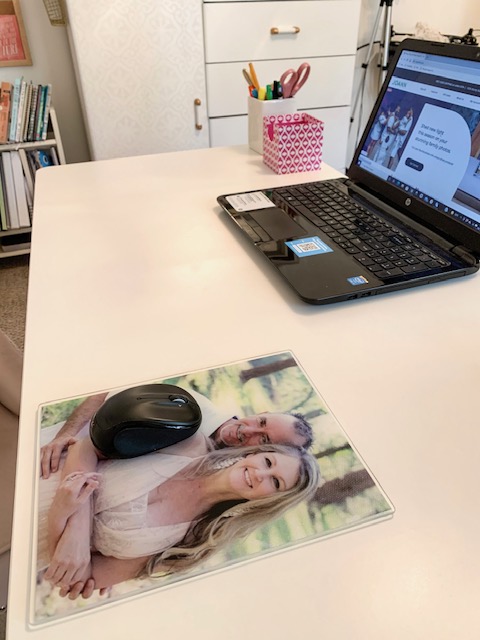 I love having my favorite picture of us in plain view to enjoy all the time.
After all, I work from home and spend lots of time at my desk.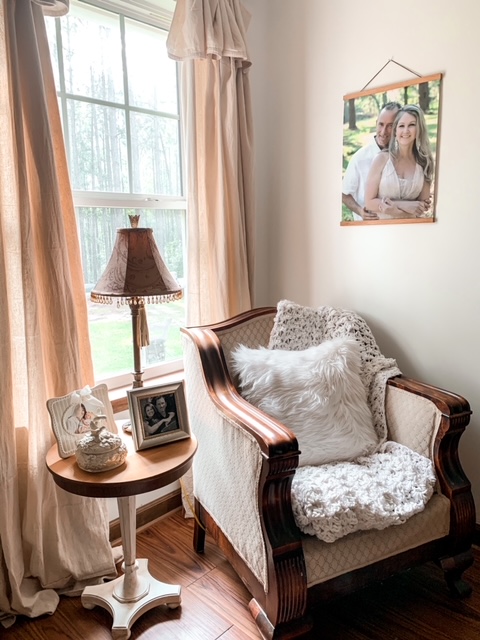 I also chose this beautiful canvas photo scroll for our bedroom.
The ordering process is super easy.
On the home page, click on SHOP ALL. Then choose the category you'd like to shop from.
The glass mouse pad was in the OFFICE category.
The canvas photo scroll was in the CANVAS COLLECTION.
Once you select your product, upload the photo of your choice and you're then able to view what the product will look like.
It's such an easy process and their customer services is excellent should you have any questions.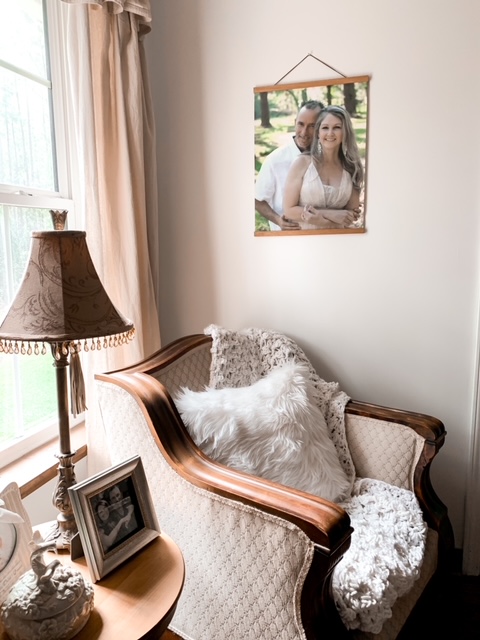 With Christmas just around the corner, Myphoto is a great option for creating custom gifts that your whole family will enjoy.
They would also make great gifts for weddings, baby showers, and graduations.
The possibilities are endless!
This blog post is written in collaboration with Joann. I have been compensated by Joann for this post, but all opinions are my own.