Master Bedroom Makeover on a Budget
Transforming a room in your home doesn't have to be expensive. Recently I did a master bedroom makeover on a budget. This project was long overdue, and I'm so pleased with how it turned out.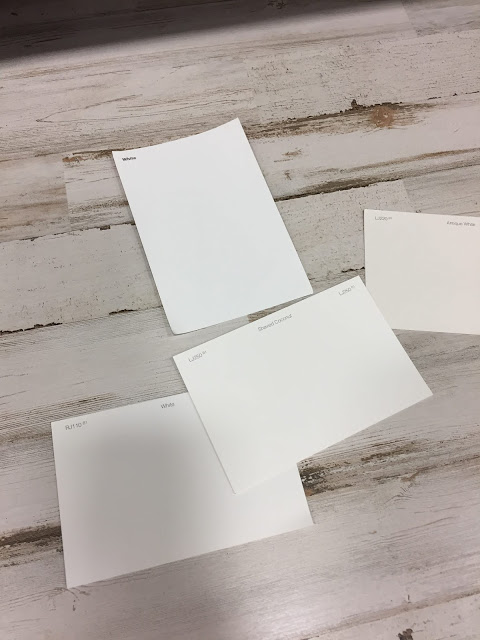 I think we can all agree that a new coat of paint goes a long way in updating a room. Paint is also an affordable way to transform a space on a budget.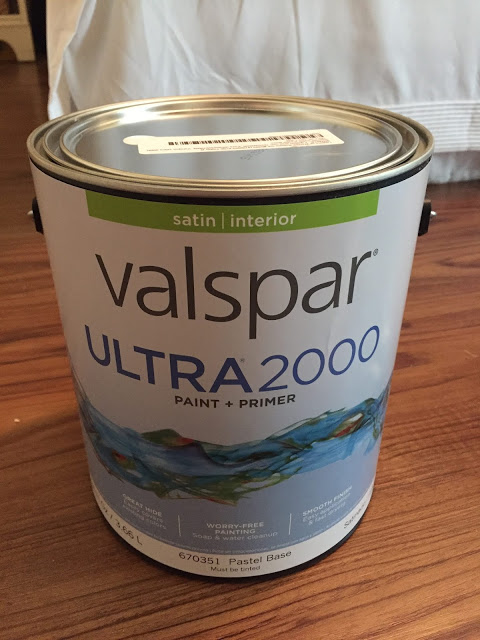 As my home as gotten lighter and brighter over the last couple of years with updates, it was only natural that I chose another "white" for the master as well.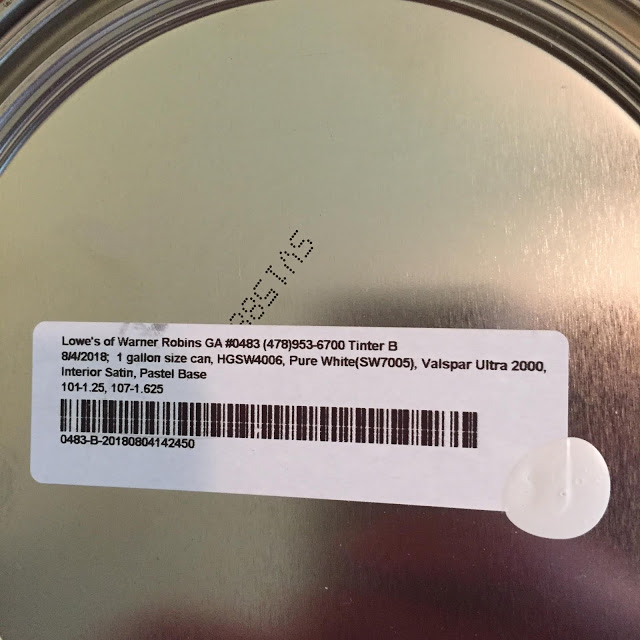 I chose Pure White by Valspar.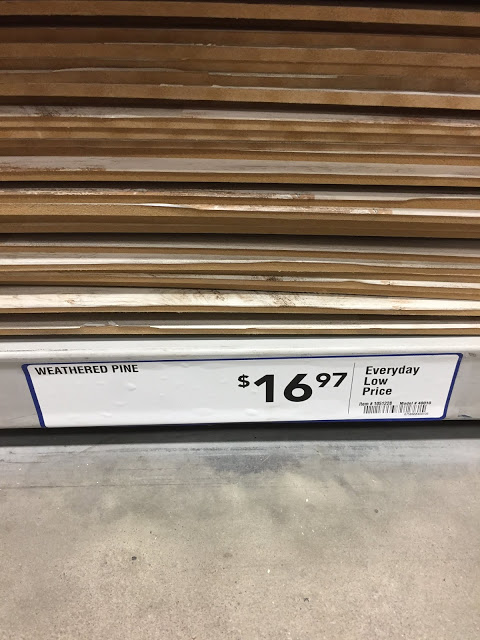 I knew I wanted to also do a feature wall behind our new bed. I wanted something a little rustic with lots of character. After doing a DIY backsplash in our kitchen last year using wallboard, I knew this would also work well for a feature wall.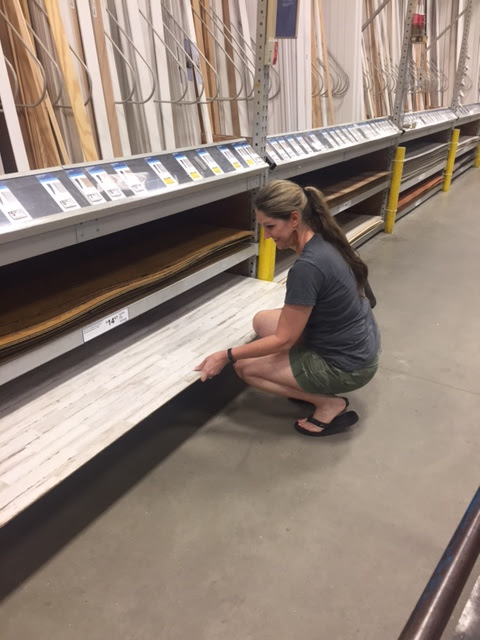 All it took was one trip to Lowe's and I found exactly what I needed: Weathered Pine wallboard. It wouldn't even require a coat of white paint. SOLD!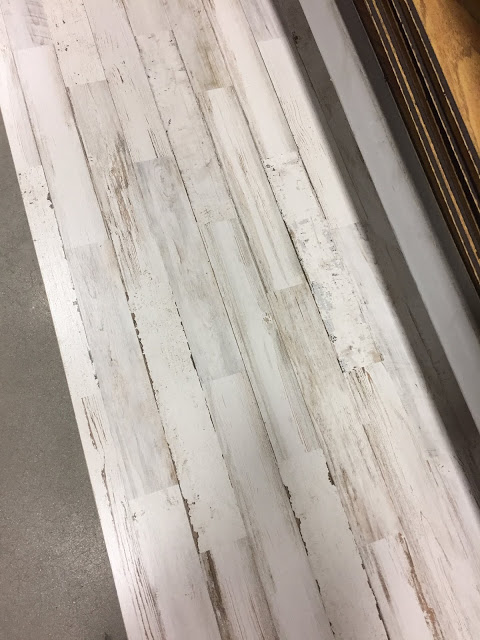 Three and a half sheets was all we needed to hang to transform this space.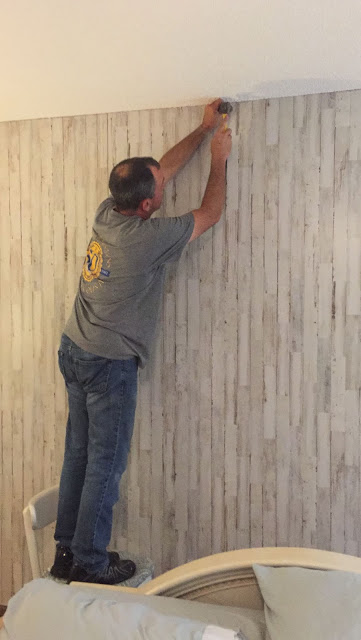 Paint and wallboard were just the beginning……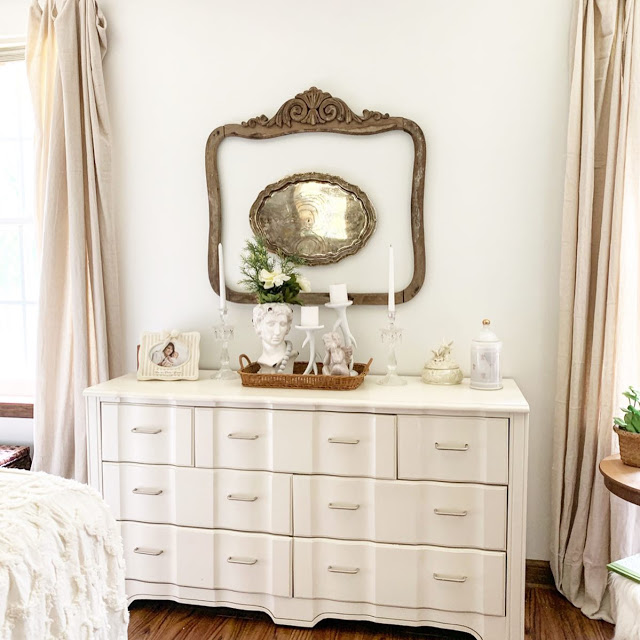 Drop cloth curtains, DIY silver trays, and a few other simple changes and what a difference!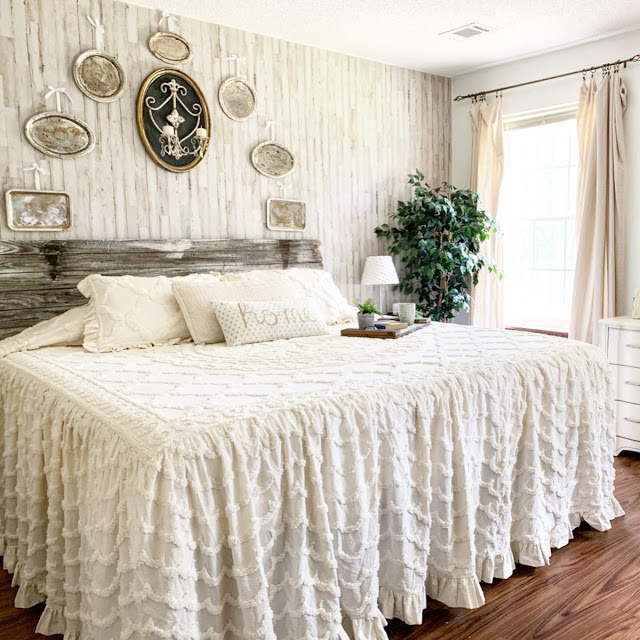 We even found a primitive barn door to turn into a new headboard. I love the contrast of the old door with the delicate chenille bedspread by Country Door.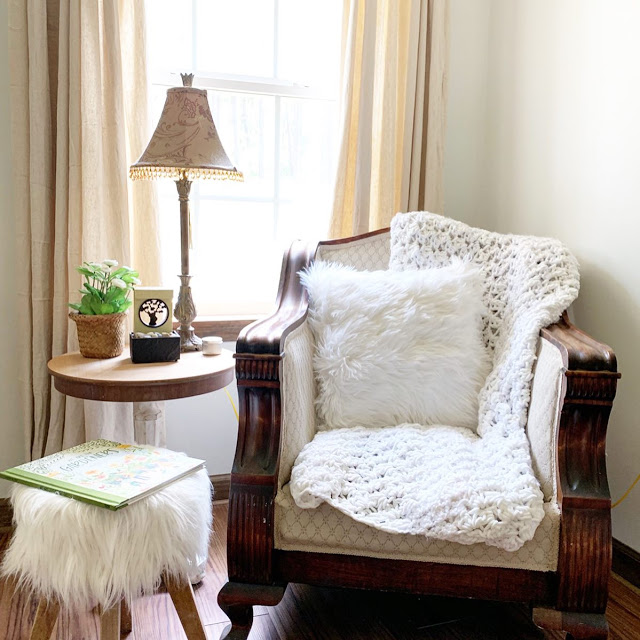 And my sweet mama gave me an antique chair for the corner of the room. I was wanting to create a cozy corner for doing my morning devotionals. I call it my "prayer chair".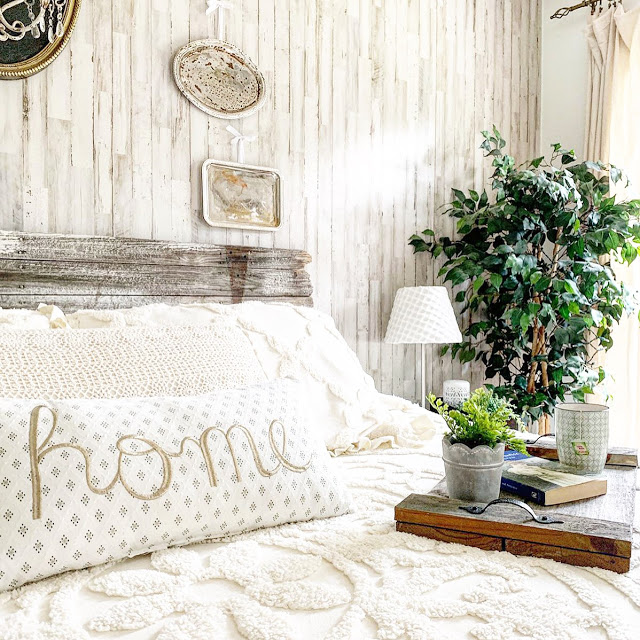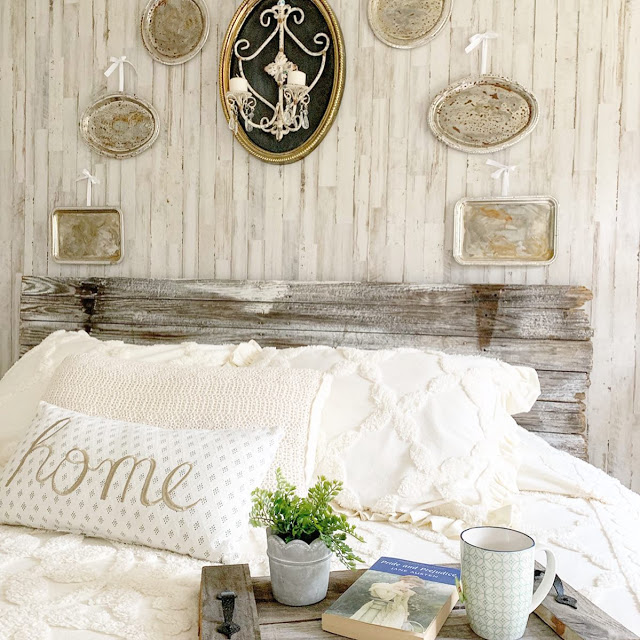 The Mister and I are really enjoying our little haven. It's such a cozy space for us to relax and unwind each day. The only regret I have is waiting so long to work on it.