How to Make Easy Bird Seed Ornaments
Hey, friends! I've got a quick and easy project for you that your feathered friends will love!
These birdseed ornaments are super fun to make, so let me tell you what you will need.
Supplies:
3 cups birdseed
3/4 cup water
3 pouch unflavored gelatin (4 pouches come in a box 0.25 oz. each)
cooking spray or coconut oil
wax paper
cookie cutters
skewer
ribbon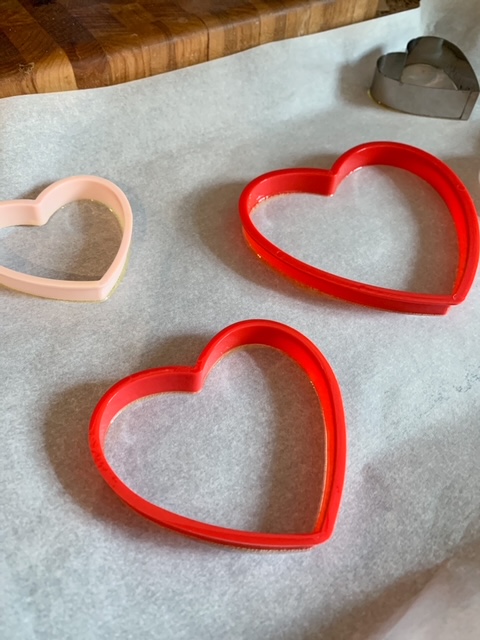 I lined a baking sheet with wax paper so I could easily move the cookie cutters to a safe place to set up.
I used cooking spray I had on hand and sprayed each cookie cutter well so the mixture would not stick.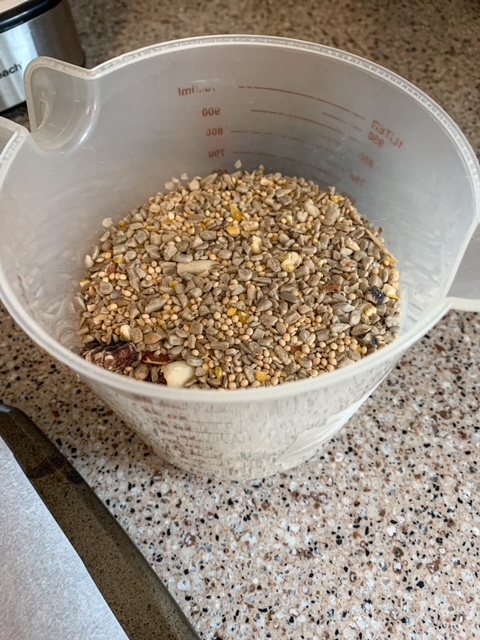 Measure out 3 cups of birdseed of your choice.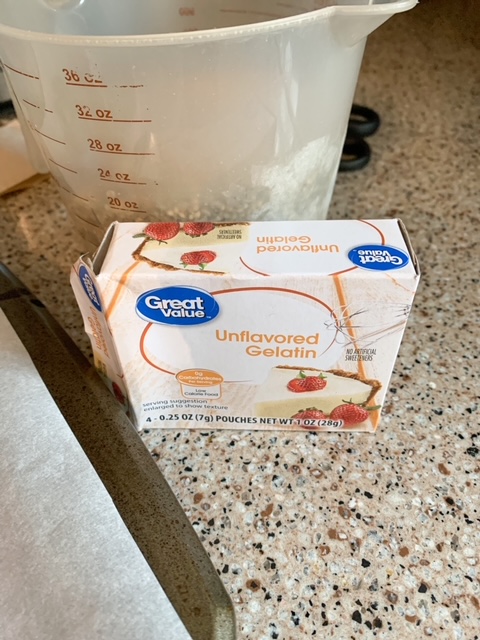 In a sauce pan, combine the water and three packets of gelatin over medium heat.
Stir until dissolved and remove from heat.
Stir in the birdseed and mix until dry ingredients are completely coated.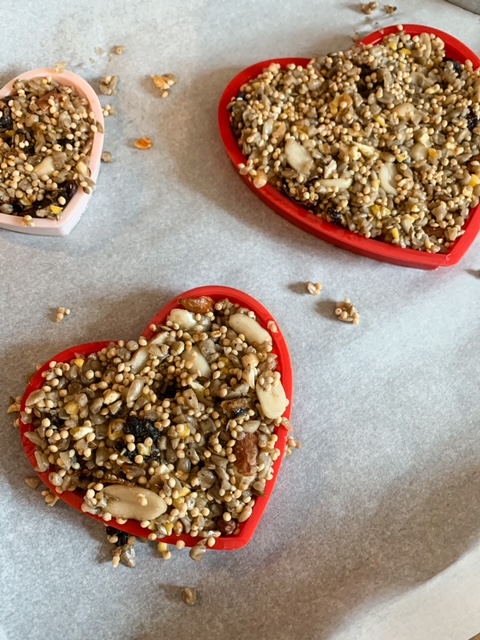 Fill each cookie cutter with the mixture, pressing down tightly until it is full.
Tip: Spray your hands with cooking spray to avoid sticking
Near the top of each ornament, poke a hole with a skewer for the ribbon.
Allow the ornaments to dry overnight and carefully remove from the ornaments from the cookie cutters.
String ribbon and hang in your favorite tree…or should I say, your birds' favorite tree 🙂
Choose from various cookie cutter shapes to make these fun birdseed ornaments year round!